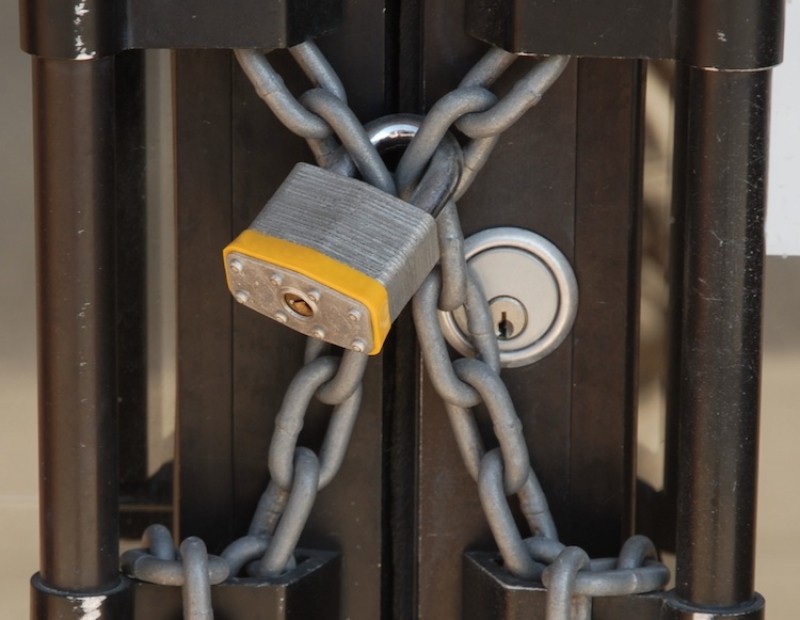 Fashion brand Forever 21 on Sunday sought creditors' protection under US bankruptcy law, joining a growing list of traditional retailers who are victims of e-commerce competition. Most stores in Europe and Asia will be closed, reports Reuters.
Since early 2007, more than 20 U.S. retailers, including Sears Holdings Corp. and Toys & # 39; R & # 39; Us, have filed for bankruptcy, with more and more customers attracting retailers like Amazon.
Forever 21 has assets and liabilities extinguished between $ 1-10 billion, according to a lawsuit filed with the US Bankruptcy Court in Delaware.
Retail announces $ 275 million in financing from existing creditors, JPMorgan Chase Bank, N.A. as an agent and $ 75 million of new capital from LPG Six Street Partners and associated funds.
READ ALSO: Rerei Bogdan: The Nightmare Will End on October 10th! I have personally verified the signatures and I am sure the Danube Government will become history!
With the help of these funds, Forever 21 has announced that it intends to continue to operate normally and focus on its profitable activities.
Meanwhile, the company intends to close most stores in Asia and Europe, while maintaining stores in Mexico and Latin America.
Established in 1984, Forever 21 has 815 stores in 57 countries. Last week, the company announced it would withdraw from Japan and close all 14 stores in the country by the end of October.
Kirkland and Ellis is a legal consultant, Alvarez and Marsal provide restructuring consulting services, and Lazard acts as an investment bank for Forever 21.