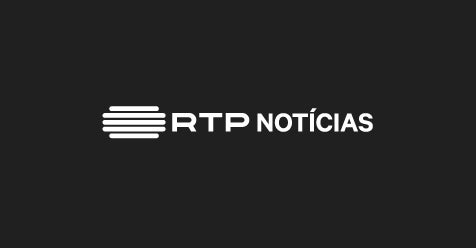 [ad_1]
"The ENICC now adopts an integrated and cross-sectoral approach and is adapted to other national strategies, such as the National Strategy for equality and non-discrimination 2018-2030" Portugal + equal ", namely to recognize the specificity of Roma and their experience of discrimination as well as international obligations, such as Agenda 2030 for Sustainable Development ", in line with today's Communication of the Council of Ministers.
In the document approved today, the government assumes that it is necessary to change the strategy in order to clarify and implement measures, as well as to define priority areas of intervention.
"The government has therefore decided to review the ENICC to adapt its goals and objectives, thereby increasing the impact on improving the living conditions of people and communities involved," says the strategy.
In this sense, the government claims that the priorities are improving education and professional integration of Roma, improving the living conditions of Roma in situations of social exclusion or combating discrimination.
The priority is also to recognize and strengthen interventions in cultural mediation or to improve information and knowledge about these people and their communities.
The review process underwent "extensive consultation" with local authorities, other local public services and civil society actors, which showed that it would be necessary to extend the strategy to 2022.
The High Commissioner for Migration (ACM) is the coordinating body for the strategy, supported by the Consultative Council for the Integration of Gypsy Communities (CONCIG).
The strategy, the amount of which has not been disclosed, is based on five basic principles, ranging from interculturality, positive interaction between Roma and non-Roma, non-discrimination or cooperation and participation, calling for cooperation between public administration and civil society, special importance for Roma associations.
Another of the principles is territorialisation, in which local authorities are "strategic agents" in combating social and territorial segregation.
Finally, equality between men and women, which, in addition to being an autonomous strategic goal, is presented as a cross-cutting objective for the entire ENICC planning and implementation process.
Also in today's communiqué of the Council of Ministers, the government predicts that the election program will be extended "for the period from 2019 until 2020, including it to the Office of the High Commissioner for Migration".
"The purpose of the Escolhas program is to promote the social integration of children and young people from the most vulnerable social groups, in particular those who are descendants of immigrants and Roma children and youth. The main objectives of this program are equality, non-discrimination and strengthening social cohesion through measures promoting education, training and qualifications , employment and entrepreneurship, as well as community dynamics, participation and citizenship, "says the government.
[ad_2]
Source link