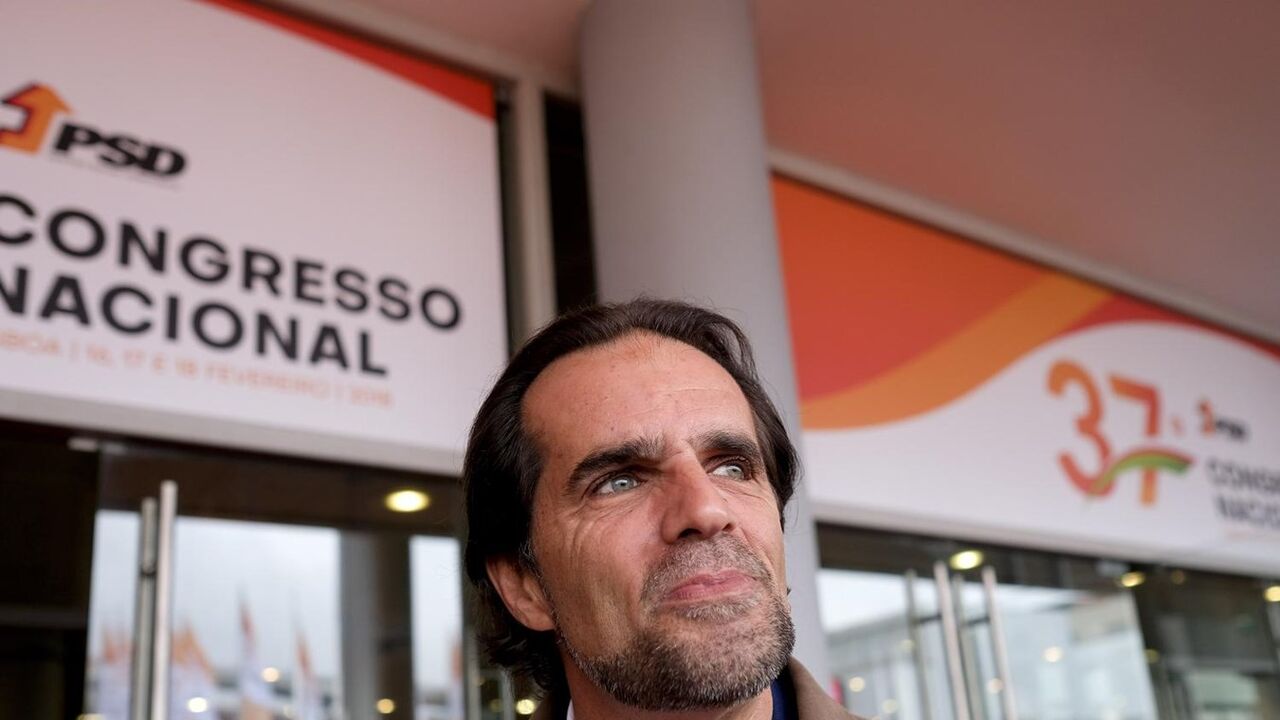 The first Speaker of the Madeira Assembly, Emmanuel Rodriguez, died Monday, at the age of 76, of long-term illness, a family source told the Regional Government.
The executive of Maidan led by Miguel Albuquerque issued a mourning speech in which he expressed "deepest regret" over the death of the first parliament speaker in Madeira between 1976 and 1984.
In the document, the Madeira government points out that Emanuel Rodrigues was "one of the most famous lawyers in Madeira Square".
He also expresses "sincere condolences to the family of horror and associates it with their pain."
"Emanuel Rodrigues was the first Speaker of the Madeira Legislative Assembly (then the Regional Assembly) for eight years since 1976, when autonomy was established and the first Madeira Parliament was established," he writes.
The island's government recalls that the lawyer was also a member of the Constituent Assembly (1975-1976), which drafted and approved the first constitution of the Republic after 25 April.
He also recalls that Emanuel Rodriguez was "elected as the PSD's deputy in the first regional parliament in the 1976 elections".
In 1984, he discontinued his active political activity and returned to "active and exclusive" practice, recalling the executive island in the same document.
The regional government mentions that Emanuel Rodriguez was born on Christmas, December 25, 1943 and died of a prolonged illness.
"It is this chandelier of Madeiran, the Regional Government and its President (whom they have for years linked to late professional and friendly ties) intending to respect, emphasizing their appreciation for the relevant services provided on behalf of our region and autonomy" may read in the note.
Emmanuel Rodriguez represented Miguel Albuquerque in the 2012 PDD Madeira internal elections, in which the current leader faced Alberto Joo Jardim.