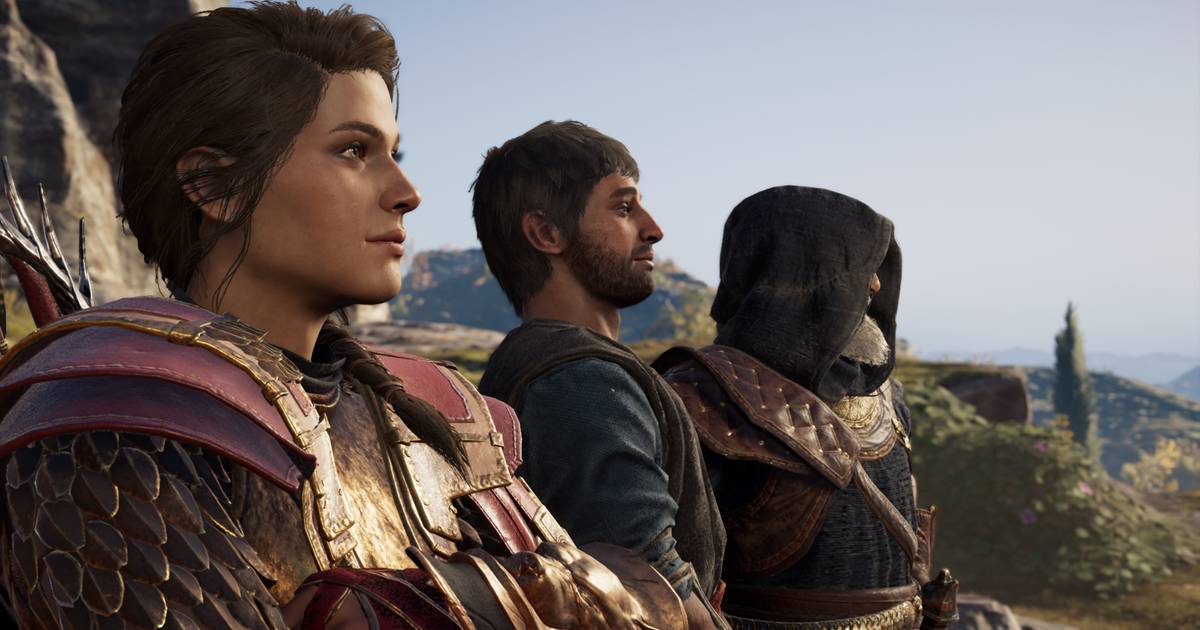 After the start of the second chapter of the expansion The legacy of the first blade on Arizona's Odysseya Ubisoft was strongly criticized by the LGBT community for forcing a heterosexual connection to the protagonists Alexios / Kassandra.
At that time, the director Jonathan Dummon even apologized for what happened, and now the French publisher promises changes in the scenes and final dialogues of this expansion.
"After listening to the players' responses and talking to the development team, we are thinking about the changes for part of the" Shadow Heritage "dialogue in order to better reflect the nature of the relationship for players who choose a narrative story", says the Ubisoft statement. "These changes, as well as the renaming of the trophy / achievement, are being done now and will be implemented in the patch to be released."
"We also carefully studied the next episode, Bloodline, to ensure that the tracks that track the players are related to the choice they made in the game."
Available for the Assassin's Creed Odyssey Computer, PS4 and Xbox One.