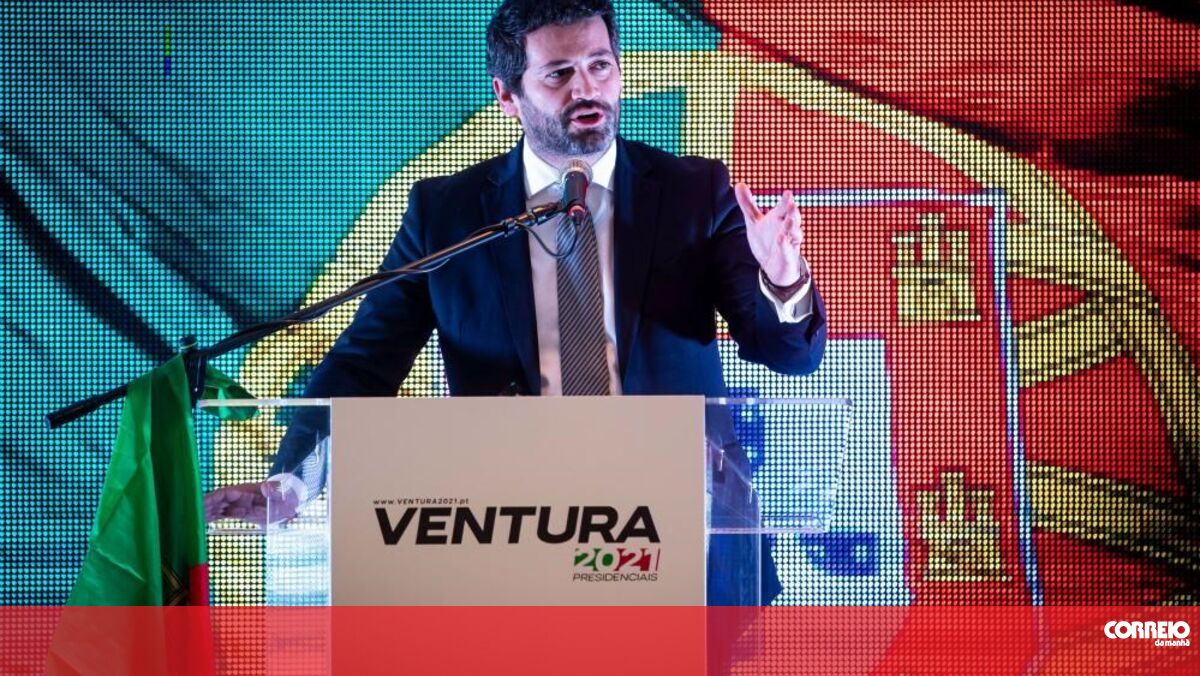 Chega's national leadership on Tuesday accused the government of ordering and encouraging an "alleged European report" on the far right in a bid to block the Andre Ventura-led party.
"Chega condemns and regrets the release of the alleged European report in which Chega was given serious responsibility for the alleged rise and normalization of the far right in Portugal. "We say it is because, in fact, if we analyze more closely, the part of the report we are referring to is the authorship of two Portuguese journalists, whose opinions about Chega were, by the way, already known," the statement said.
According to the leaders of the far-right parliamentary party, the document "is not an objective analysis or a contribution to thinking, it is another miserable contribution to the process of outlawing Chega, which is currently a dream of the Portuguese left and some confirmed right."
"It is natural that the subjective and biased analysis that is carried out and presents how to conduct an investigation or data collection. "The election of Chega's deputy for the increasingly aggressive environment in Portuguese public space is a good indication that we are facing a report commissioned and encouraged by the Portuguese government," the nationalist party leaders lamented.
A report on right-wing extremism in Europe released today marks the political "normalization" of Chega in 2020 and warns of "the possibility of radicalization of protest forms by the Portuguese far right".
"The infiltration of the far right into protests for better living conditions, as is the case with small and medium-sized enterprises, should continue. And in this case, with the worsening social and economic crisis, it can not exclude the possibility of radicalization. "in protest of the Portuguese far right," warns the report "Hate State – Right-wing Extremism in Europe".
The Portuguese part of this report, which shows the situation in several countries of the European Union, but also in Eastern Europe, is to two journalists dedicated to the study of the extreme right, Ricardo Cabral Fernandez and Filipe Teles, who warn of the risk that the extreme right will try to "exploit the dissatisfaction, frustration and dissatisfaction with the socio-economic crisis caused by measures to contain the covid-19 pandemic."