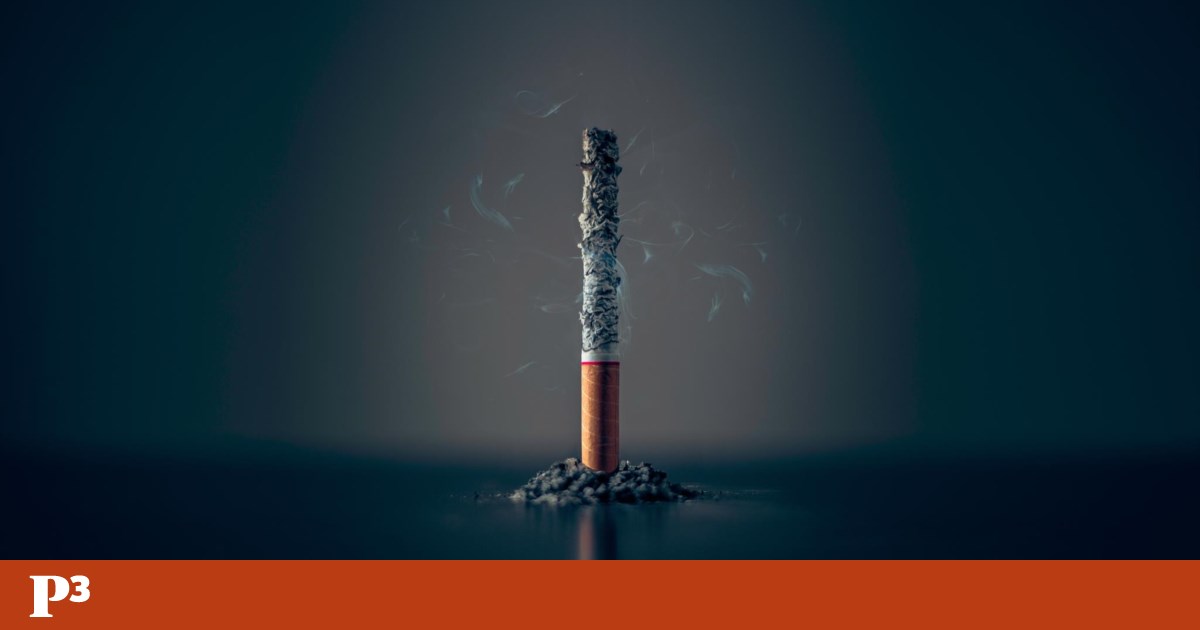 Do you want to quit smoking for a long time, but do you always get an excuse (though it is not always easy)? Now it will be even harder to avoid: we know that moving away from addiction can not be an easy task, which is why we have selected five applications for mobile phones that send you motivational messages, offer relaxation exercises to avoid relapses and even account for the money that you save. Take advantage of the pretext and make this day, November 17, your day – Non-Smoker Day.
But first there are numbers: according to the Director of the World Health Organization's Control Program (WHO) Kristina Mauer-Stender, one in five Portuguese over 15 fires. Of these, 80% "expressed their will to quit, but only 5% can go away successfully and without medical help," says Ana Patrícia Dias, president of the Internists Association for General Practice for the Northern Area (AIMGFZN) in a statement. There is more: tobacco kills more than 11,800 Portuguese a year and contributes to one death every 50 minutes, statistics from 2016 say. Published in site National Health Service (SNS). Sounds terrible?
If you're a smoker and want to stop being part of these alarming numbers, pick up the phone and install one of these free apps:
Nothing more motivational than seeing how many hours you do not smoke, how many cigarettes you smoked and how much money you have saved. This app does it all and it keeps telling you what improves your health when you level up – it means you are walking longer without smoking. If you are going to give up, just ask for help and the app will give you advice and motivation to counteract desire. And do not worry, there is no limit to calling for help.
This app may be for you – or for someone who wants to help you: there is a program for smokers and caregivers. You can install it if you have stopped smoking or want to achieve this goal. Then count cigarettes, save money and save time (yes, smoking takes a significant part of your time). This application, in addition to the emergency button, allows you to enter a sign chat and talk to people who are in the same situation as you: after all, unity is strength.
Quitting smoking to have money for a mini-vacation can be a good tactic. This application allows you to set goals and track the time remaining to complete them. Trivia, essential information on smoking, information on incentives and changes in your body: thanks to this application, until you know how long the eyelash regeneration takes.
If nothing is working with you, you can try the hypnosis method. Quit Smoking offers many songs – which you should start listening to before you quit smoking – this will explain why you should leave your addiction at the same time you "sow" it in your subconscious. Maybe you should exchange yours Tracklist these bands because application recommends listening several times.
If you can not control this application You have to study. Lessons and exercises that relax and learn to control desire, daily goals, and control your wills are just some of the help you can get. In addition, "Desire to quit smoking" determines how much you feel like smoking and trying to figure out what caused it. Then introduce yourself to two obvious options: smoking or resistance. The same you have after reading this text.
Source link