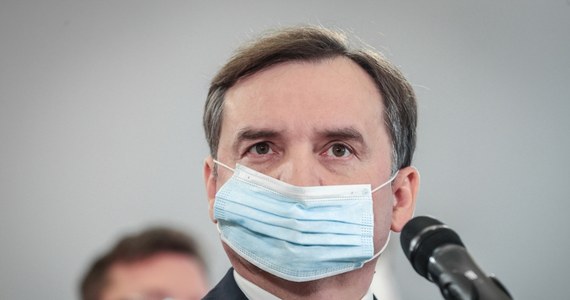 Zbigniew Ziobro, Attorney General, addressed the Constitutional Tribunal for the Prohibition of the Communist Party of Poland; Ziobro wants to declare the goals and activities of the CPC contrary to the constitution, according to information from the National Prosecutor's Office, which was revealed by the PAP.
Zbigniew Ziobro, Minister of Justice and Public Prosecutor
/Rafal Gaglevski /Reporter
"Actions in this area were taken at the request of individuals. In letters to the prosecution, they pointed out that the Communist Party of Poland, among other things, in its program and practices refers to the totalitarian methods and practices of communism, which is inconsistent. with the Constitution of the Republic of Poland "- we read in the material provided to the PAP by the PC.
As emphasized, in accordance with Art. 13 of the constitution "prohibits the existence of political parties and other organizations that in their programs refer to the totalitarian methods and practices of Nazism, fascism and communism." "The existence of political parties is also prohibited, whose program or activity presupposes or allows racial and national hatred, the use of violence to gain power or influence over state policy, or the secrecy of structures or membership," we read.