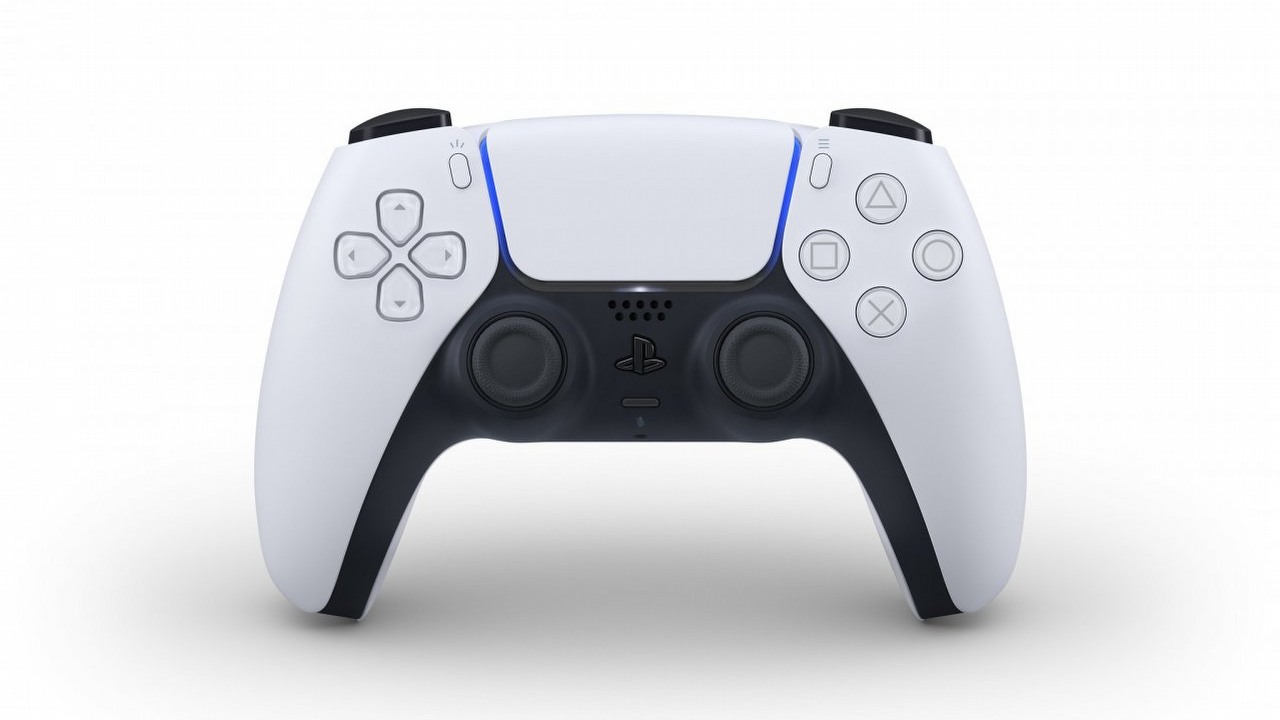 Message
sprzêt i soft
February 16, 2021, 12:18 p.m.
PlayStation 5 users loudly report another DualSense controller error. This time, the problem is with the analogues, which started to float quite fast, making it difficult to control the game.
Update:
Over the past week, Sony has experienced the first effects of a flaw in the DualSense controller. The PS5 producer has received a lawsuit from Chimicles Schwartz Kriner & Donaldson-Smith LLP for the aforementioned push of buttons. She claims that Sony is selling faulty pads and as she says: "This error significantly interferes with the game and thus compromises the basic functionality of the DualSense controller." Similar lawsuits have been filed in the past by Microsoft (Xbox Elite) and Nintendo (Joy-Con) over a similar defect in their controllers as in the case of Sony.
As it turns out, not only is the unavailability of the PlayStation 5 console in stores a big problem for Sony, but the latest DualSense controllers are starting to show the angles as well. More and more PS5 users are complaining of analog buttons floating in the substrate, making precise control impossible, and many experience self-movement of characters or cameras in the game.
In theory, this would not be surprising in the case of equipment that already has significant experience in the hands of players, but it should be remembered that this applies to controllers that debuted last November. The first analog drift reports surfaced on Reddit almost two months ago, and some users noticed the aforementioned problem a few days after the PlayStation 5 purchase.
While failure is covered by the Sony warranty, we must take into account shipping costs and long waiting times. The company has not done much to improve its controllers. The only exception is a very small update, but it is not known what really improved. There are more and more instructions on how to fix the analogs yourself, and sometimes it helps, for example, to reset the controller to factory settings, but these are a few cases. The best solution is to replace the defective buttons.
Numerous reports indicate that this is not a minor issue and is not the only problem with DualSense. Previously, there have been reports of loose triggers that either become less sensitive or stop working altogether after prolonged use. However, such a common problem with PlayStation 5 owners may point to a possible flaw in the DualSense design, as in the case of actuators that lose sensitivity and float analogues.
We invite you to our new YouTube channel ?? GRYOnline Technologie, which is dedicated to issues related to new technologies. There you will find numerous tips for problems with computers, consoles, smartphones and player equipment.
Source link