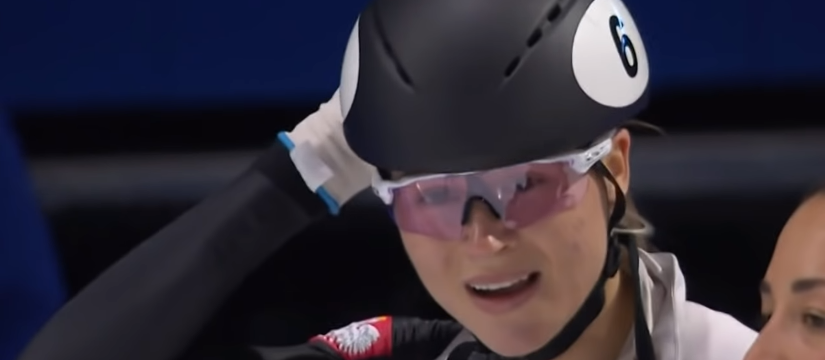 [ad_1]
Natalia Maliszewska (Juvenia Białystok) won the 500-meter race in the Short Track World Cup competition in Salt Lake City. This is her second victory in this cycle. Not much more than a week ago she triumphed at the Calgary ice rink.
In the finals, the Polish skater obtained the time of 42.677 and overtook the Dutchman Suzanne Schulting 42.697 and the Chinese Kexin Fan 42.767.
In the World Cup classification, after three starts, Maliszewska definitely leads 25 120 points, ahead of Fan 16 078 and Canadian Alyson Charles 12,800.
In March, Maliszewska joined the short track as the first medalist in the World Cup in Polish history. In Montreal she also won silver at 500 m.
Maliszewska's second win is historic. Until now, no woman, running under the name of the Polish Speed ​​Skating Association, managed to win twice in World Cup competitions.
READ ALSO: She brought an eagle to karategist, defeated the German girl and won the world championship
PAP, MACRO
[ad_2]
Source link