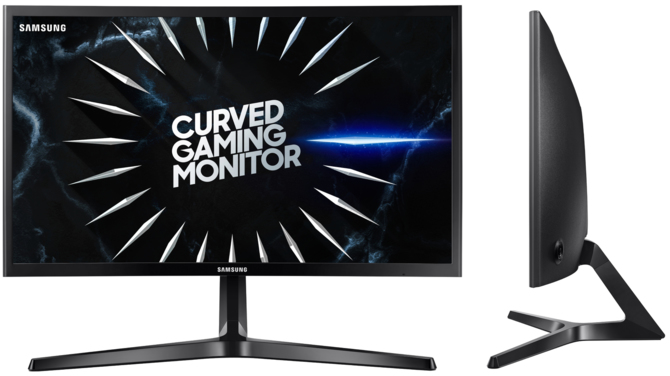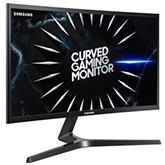 Samsung launches a new gaming monitor – LC24RG50. The presented model is – as the producer writes – a response to the needs of players who expect preferences that give priority to virtual clashes. The main features of the monitor are 24-inch curved matrix (1800R), refresh rate up to 144 Hz and FreeSync technology. The suggested price for the monitor is 999 PLN – it is now available for sale. It needs, it sounds pretty good in terms of price. Can Samsung introduce a "lower price" not only for its latest smartphones from the Galaxy A, but also for other devices? Let's see what another proposes LC24RG50.
The main features of the Samsung LC24RG50 monitor are 24-inch curved matrix (1800R), refresh rate up to 144 Hz and FreeSync technology.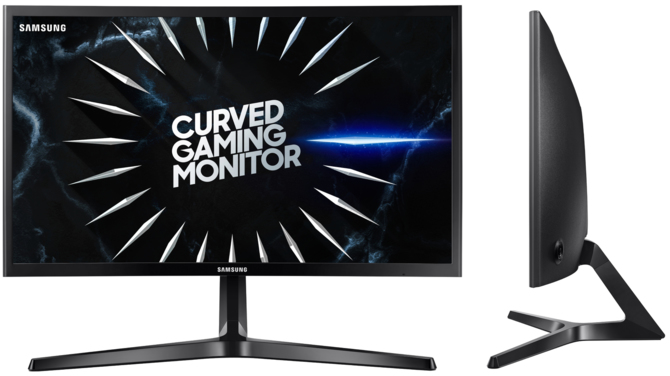 Samsung debuted on the first screen with a curved matrix in 2015, successively introducing new models equipped with curved screens. The curved 1800R screen not only reduces eyesight, but also gives a sense of immersion in the image, which improves the experience of the game. The refresh rate can be set at 60Hz, 100Hz, 120Hz or 144Hz, which is especially desirable in FPS games. Also, the game will benefit from the low-down mode mode, which minimizes delays between the input devices and the screen, and the player's precision can be improved with the optional virtual viewfinder – Full Point.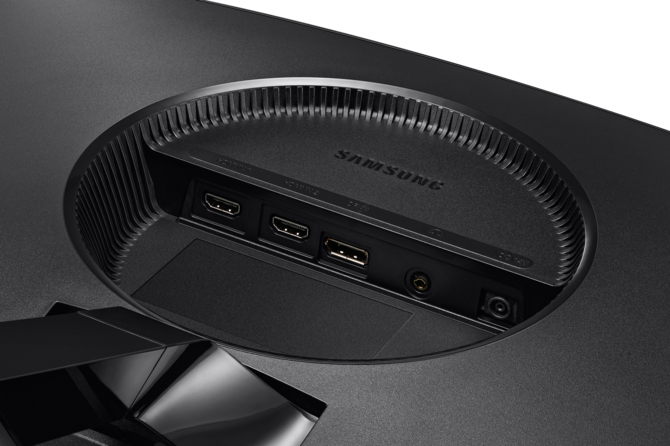 AMD's amateur cards will appreciate FreeSync mode, which eliminates image shake due to the dynamic adjustment of the refresh rate. The apparent long-timer clock is also provided with the eye-saving mode, which limits the blue light and Flicker Free technology, which reduces screen twinkling. The final panel has two HDMI ports, one DisplayPort and an audio jack 3.5 mm. The static ratio of contrast is 3000: 1, and the response time is 4ms (GTG). For success, I would like to point out that in this case we have a connection to FullHD resolution (1920×1080). The official product page is HERE.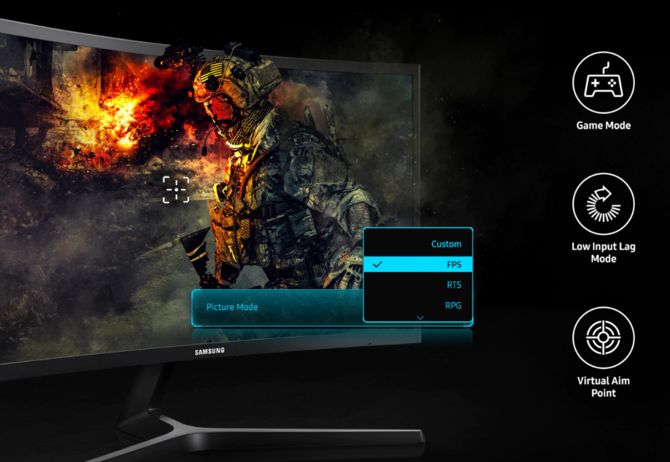 Source: Samsung