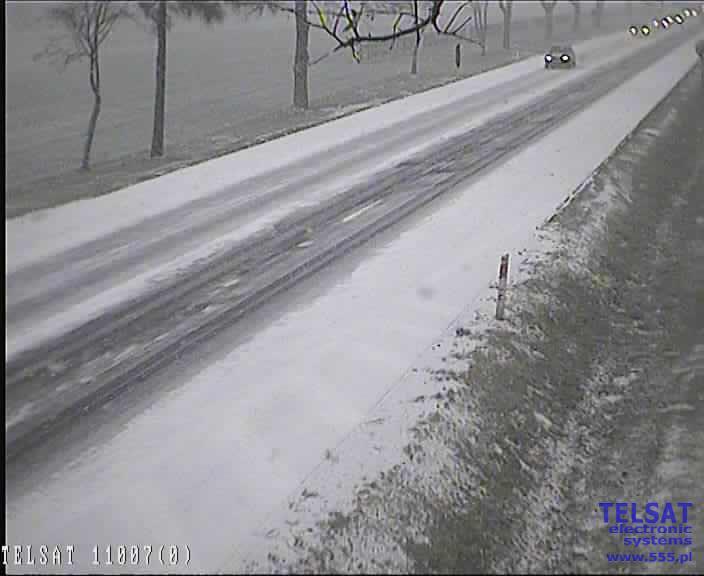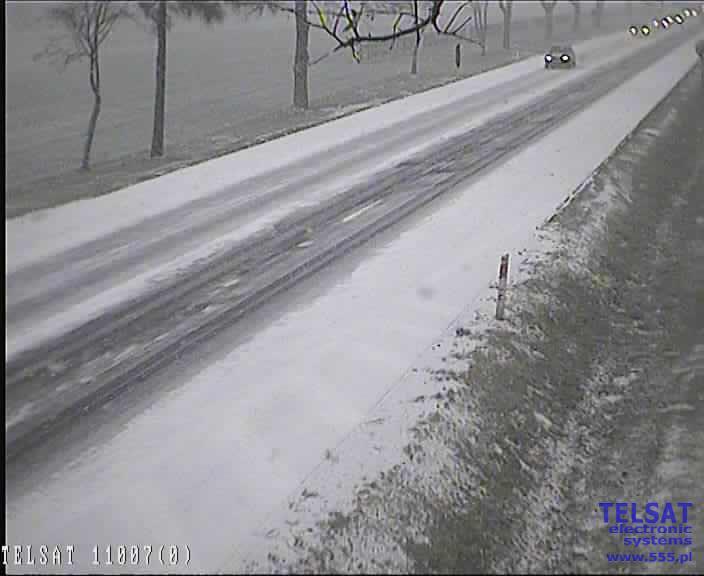 Snow falls in several poviats of the region. We have information about the rainfall near Parczew, Międzyrzec Podlaski and Biała Podlaska. Drivers moving around the region's roads, including national 2 and 19, must take into account the deteriorating driving conditions.
At present, some sections of national, provincial and local roads are under a thin layer of snow.
Snowfall from hour to hour will move deeper into the region. The precipitation zone rises from the north-east towards the south-west. Within a few hours of snow, you should also expect to be in Lublin.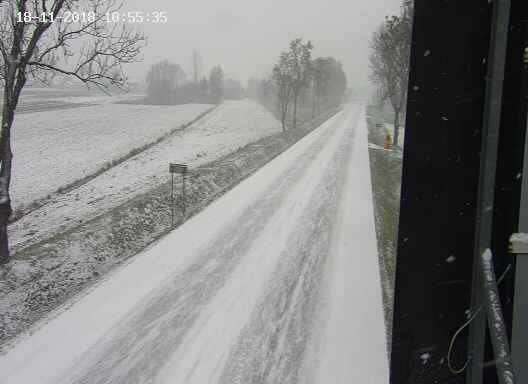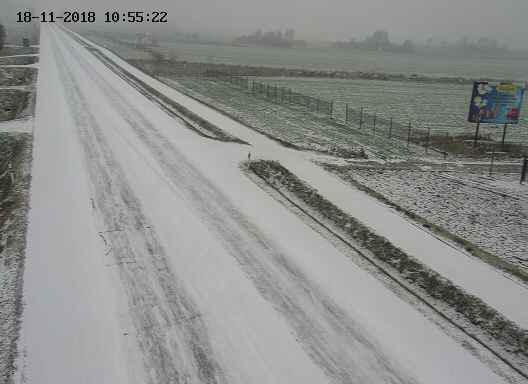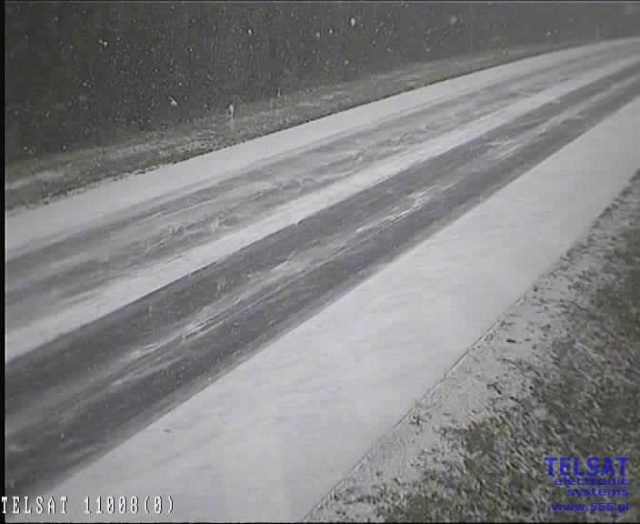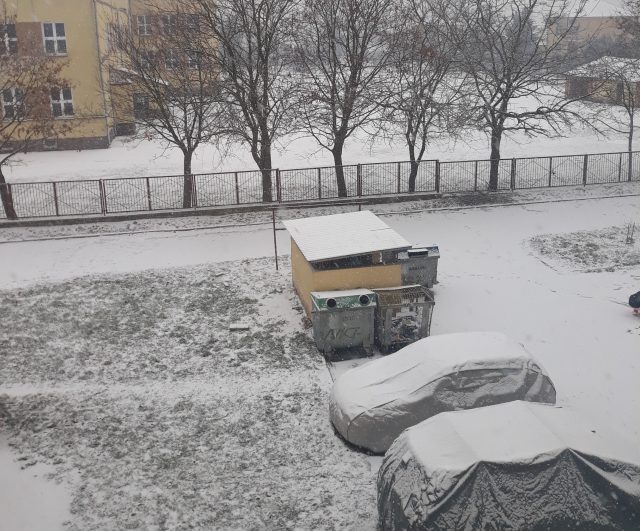 (photo TE, sent by Łukasz – thank you!)