[ad_1]
One and a half century dreams about free Poland
it was waiting for its fulfillment in the present moment.
Today we have a great nation celebration,
a feast of joy after a long hard night of suffering.
– Jozef Pilsudski
At the beginning of the 20th century, the importance of filming historical events was appreciated, and thanks to dozens of anonymous operators, we can today see our ancestors, work and blood making history. A few-year-long query in the world's film archives enabled us to obtain excellent quality archival materials from the years 1914 – 1923, so far not shown to the Polish audience.
All materials, thanks to the latest achievements of film technology, have been restored and colored.
On November 12, for the centenary of independence, during the grand premiere at the Grand Theater in Warsaw, the first public re-creation of the film will take place.
The whole event along with the film will be broadcast on Telewizja Polsat from 20.30
The film "INDEPENDENCE" shows the phenomenon of regaining independence in 1918: the fight for Polish borders during the First World War, during the Polish-Soviet War, in uprisings and plebiscites, diplomatic fight in Versailles. In front of the viewers, our ancestors are rebuilding Poland after years of captivity, and the culmination of their efforts is the enactment of the modern March Constitution.
"INDEPENDENCE" is also a record of contemporary social, economic and cultural life. Poles work, play, build anew on earth for themselves and their homeland. The narratives are led by witnesses and participants of events who left written testimonies of their fate and history.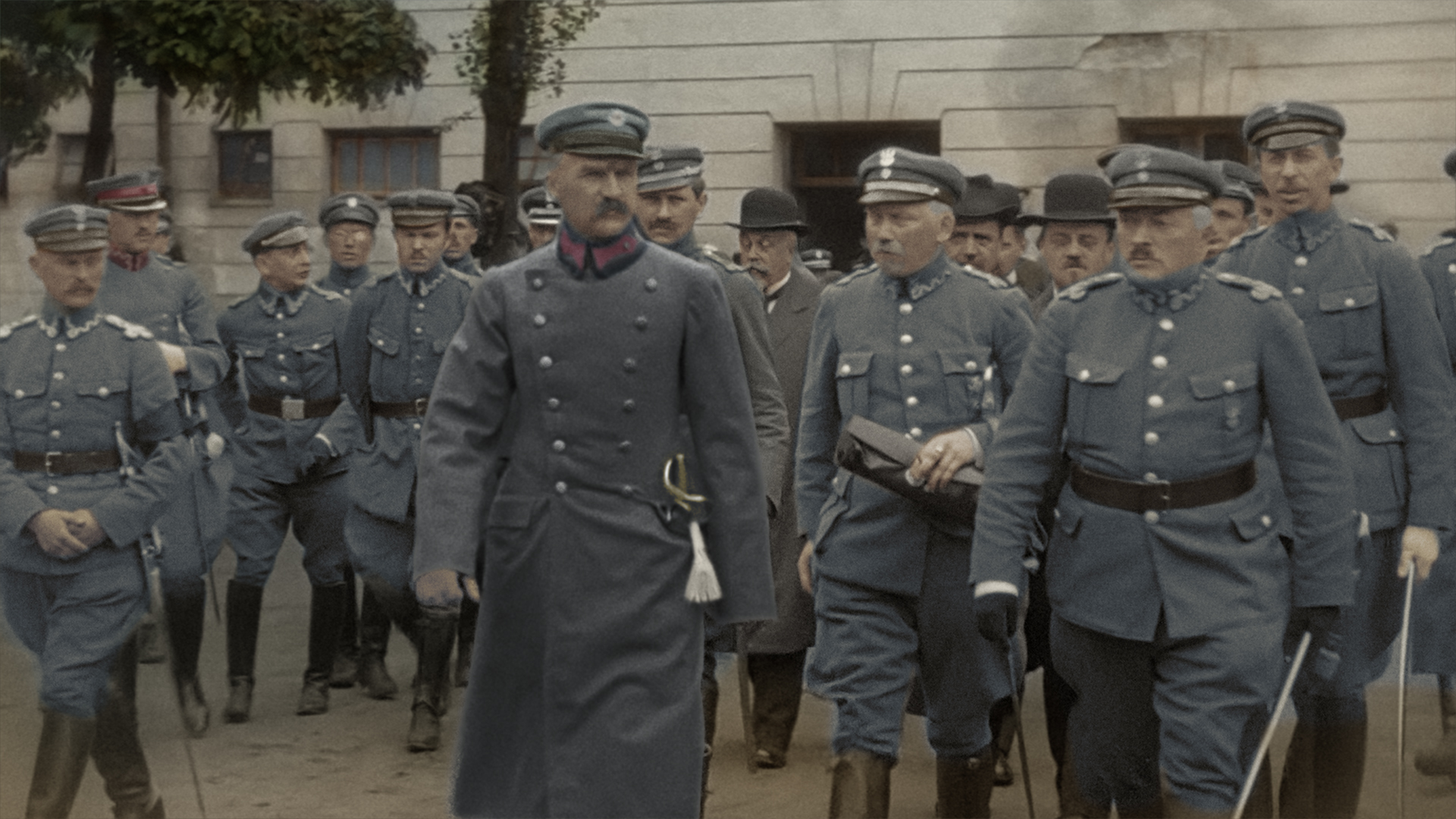 Still from the movie
THE NATIONAL PATRONAGE ABOVE THE EVENT
THE PRESIDENT OF THE REPUBLIC OF POLAND ANDRZEJ DUDA
IN THE RECOVERY OF INDEPENDENCE
[ad_2]
Source link