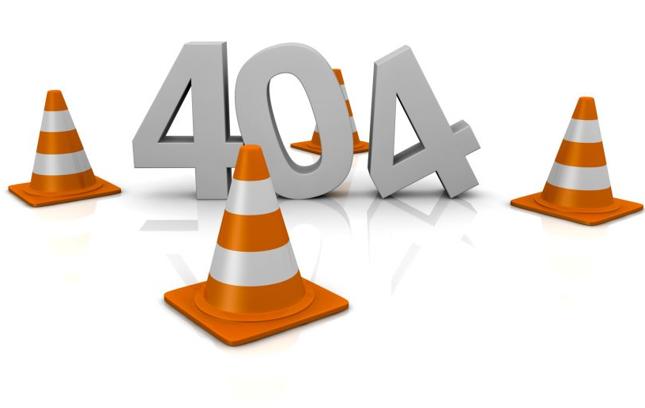 Mateusz Gawin
Broken cards, internet banking and applications – on it
get ready for the weekend that starts today. In which banks will occur
problems with the operation of internet systems on November 16-18, 2018?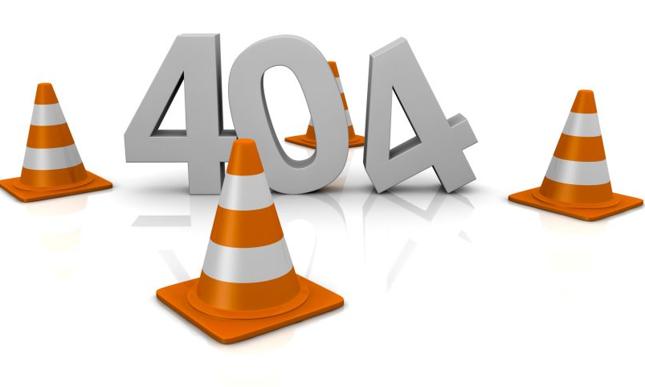 Breaks this week announced: Bank BGŻ BNP Paribas,
BPS Bank, BOŚ Bank, Credit Agricole, Getin Bank, Idea Bank and ING Bank Śląski.
Bank BGŻ BNP Paribas
Customers of Bank BGŻ BNP Paribas will come across problems
16/11/2018 (Friday) from 23:00 to 07:00 on Saturday, 17/11/2018. W
at that time, the Bank's Internet and mobile banking systems will not be available
BGŻ BNP Paribas. You will also not be able to use it during these hours
deposit machines and submitting online applications to open a personal account.
At the same time, the bank ensures that card operations and access to
ATMs will run without any disruptions.
Bank BPS
At BPS Bank, on November 16-17, 2018, between 21: 00-02: 00
the electronic banking system will be unavailable. In turn, November 17, 2018 at
8: 00-16: 30 there may be interruptions in the execution of immediate orders
ExpresElixir and foreign currency orders.
BOŚ Bank
The service work of BOŚ Bank will affect BOŚBank24 Your e-Account and
TeleBOŚ services. They will not be available from Friday, November 16, 2018 from 22:00 to
h. 21:00 on Saturday, 17/11/2018. The hotline will operate at that time
limited functionality.
Credit Agricole
Difficulties for clients of Credit Agricole Bank Polska
will appear on the night of Friday to Saturday (November 16/17 November) from 23:30 to 2:30. They
then there are temporary problems in using the CA24 services.
Getin Bank
Getin Bank informs its clients that in connection with
scheduled maintenance work at night from Friday to Saturday (16 to 17
November 2018) from 23.30 to 03.30 there will be a break in access to
internet and mobile banking.
Idea Bank
Idea Bank customers using the Idea Cloud system must
reckon with a break in operation due to modernization work. will last
They from 22:00 on Friday 16/11/2018 until 6:00 on Saturday, 17/11/2018.
ING Bank Śląski
During the night from Saturday to Sunday, November 17-18 from 00:00 to
05:00 service works will be held at ING Bank Śląski.
Difficulties in using:
ATMs, cash deposit machines,
My ING internet banking system as well
mobile application,
ING Business internet banking system
and a mobile application,
the ING CardsOnLine system,
BLIK payments,
instant payments settlement system.
In addition, there may be problems in the transaction
card and it will not be possible to send a PIN. On Saturday, November 17 from
14:00 hours will not be able to settle currency exchange immediately
in Kantor available in My ING and through a mobile application.
MG
Source: