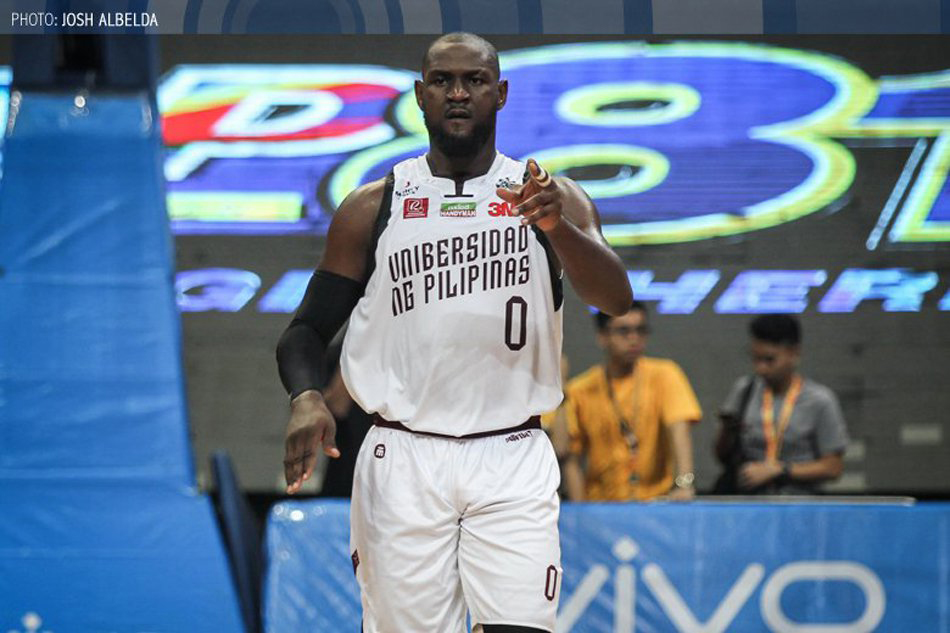 MANILA, Philippines – the 81st UAAP season is still a historical campaign for the University of the Philippines.
Fighting Maroons not only reached Final 4 for the first time in 21 years; UP player also won the highest individual honor in the league for the first time since 1986.
Bright Akhuetie, the hard-working UP center, is the undisputed winner of the prize The Most Valuable Player in Season 81.
The great man reached an average of 18.86 points and 14.64 rebounds in leading the marions to the third grain. He collected 82.5 statistical points (SP) – ahead of his closest tracker MVP trophy, Angelo Kouame & # 39; and from the University of Ateneo de Manila.
Kouame, in his first season for the Blue Eagles, finished with 76.2 SPs for an average of 14.4 points and 13.6 rebounds, along with 3.2 blocks per game. He played a key role in the qualifying round of 12: 2 in the qualifying round, earning seed number 1 for them.
However, Kouame will not be eligible to join Akhuetie in the Mythical Five.
Instead, the team joined the University of the East Alvin Pasaol, which this year reached an average of 24.4 points per game and ended with 74.57 SP, UP protection and last year's Rookie of the Year by Juan Gomez de Liano (63, 85 SP), De Center La Salle Justine Baltazar (61,29 SP) and Sagittarius Adamson Jerrick Ahanmisi (58,38 SP).
Akhuetie is the first UP player to have won the MVP since Eric Altamirano covered the plum in 1986.
This means for the second year in a row that Pasaol will create the Mythical Five. Meanwhile, Gomez de Liano, Baltazar and Ahanmisi form the band for the first time.
The top ten included: UST CJ Cansino (57,3 SP), Adamson Sean Manganti (56,85 SP), Adamson & # 39; s Papi Sarr (55,64 SP) and Atenuo Thirdy Ravena (55,23 SP) .
For more information about sport, visit the ABS-CBN Sports website.
Source link