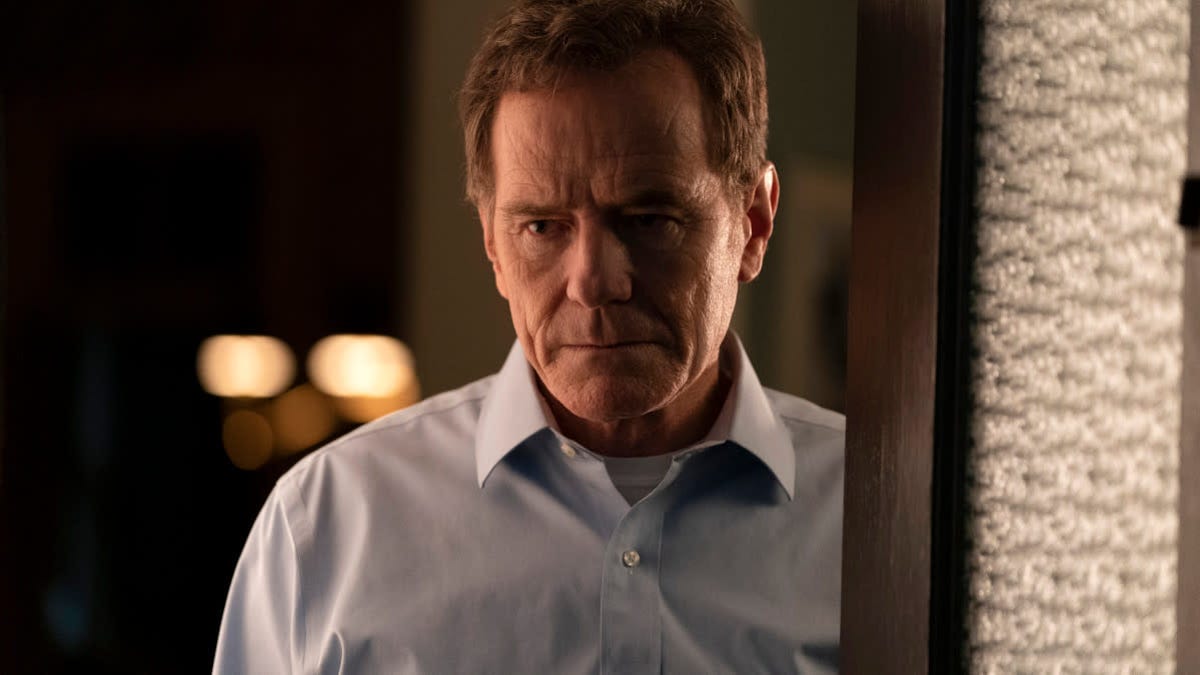 Here is what is happening in the world of television for Sunday, December 6th. All times are Eastern.
---
Top choice
Your honor (Showtime, 10 pm, limited series premiere): Brian Cranston returns to TV with this limited series, which is based on the Israeli series and comes to Showtime through executive producers Robert and Michelle King (Evil, на Okayboth Wife and Fight) And in case of doubt, it's much more Walter White than it is A little in the middle.
Cranston plays a senior referee (hence the title) who, after his son is involved in a punch and a run, sees his world turned upside down. Watch our decline in reporting on the drama tonight.
Regular coverage
Euphoria (HBO, 9 p.m., special episode): Last week HBO released this one on HBO Max; after you watch, read our cover.
Shameless (Showtime, 9 p.m.): premiere of season 11
The moon 8 (Showtime, 11 p.m.)
G / O Media may receive a commission
Wild cards and holiday items
Holly Dolly Christmas (CBS, 8:30 p.m., premiere): All our World Cup elections for today are festive, so we reach the top of December and he is only 6th. This is the most exciting package, for reasons that should be obvious only based on the title, not to mention anything about this ad.
Christmas, she wrote (Hallmark, 8 p.m., premiere) and Christmas ever (Lifetime, 8 pm, premiere): We also have a couple of Christmas movies with rooms related to literature, the first starring Danica McClellar as a romance writer who loses her column just before the holidays, and the second starring Tony's winner, Ali Strocker, also as a novelist, but in this case one with a writer's block. The second takes place at a B&B, and the first in the writer's small town, so make sure they are not the same movie.
Source link