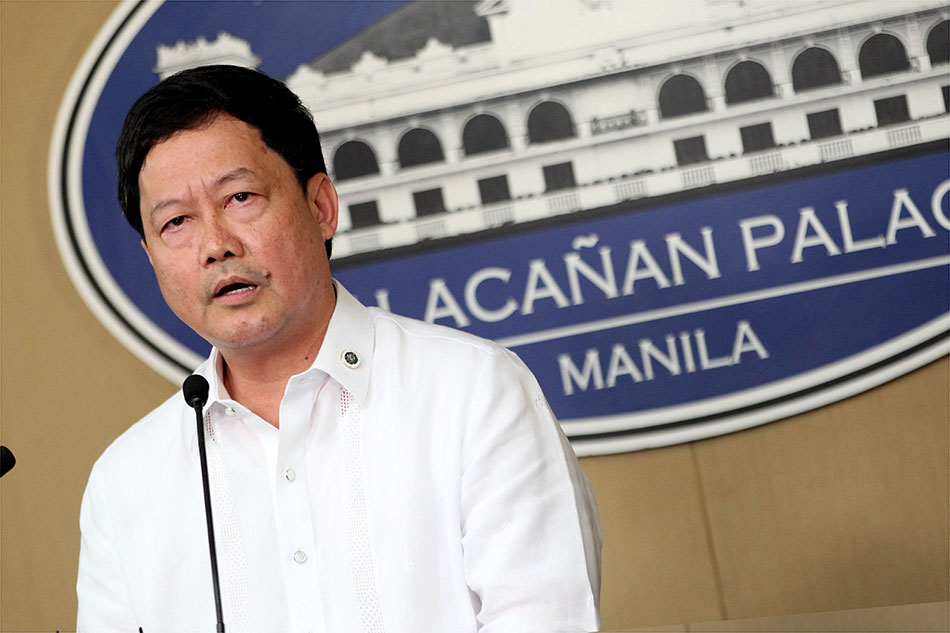 MANILA – One of the three alleged terrorists who allegedly slipped into the Philippines denies any extremist links, Justice Secretary Menardo Guerrara said on Tuesday.
A report in the Singapore newspaper The Times reports that a man and his fiancée recently arrived in North Luzon from Sri Lanka to train local militants to bomb and attack churches and other targets. The same report labeled the man's mother a purported terrorist "financier".
"Only one woman is already here, but she appeared before the NBI (National Bureau of Investigation) and denied any terrorist connection," Weevara said in a text message.
The two alleged terrorists "have no arrivals", he added, citing information from the Bureau of Immigration.
"In any case, the BI anti-terrorist group is alert about the further movements of these persons," Guera said.
He had earlier directed the NBI to consider an alleged terrorist threat in northern Luzon.
The attacks by the Islamic State in the region were "negative", the military said earlier.
Source link