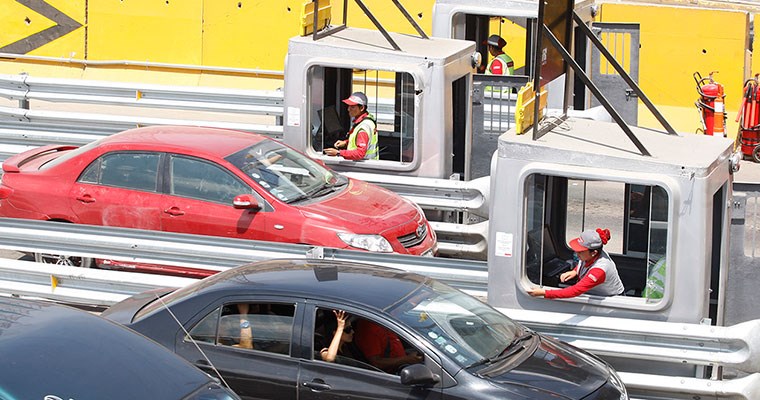 [ad_1]
08/11/2018
Rutas de Lima general director Jaime Daly said at a press conference that although there is no deadline for the increase, the measure will be applied because it is part of the concession contract.
This will be the last of the three increases provided for in the concession contract, because increases will then be made on the basis of inflation rates, said Daly.
He stated that the third increase should have been applied since December last year, but it has been suspended. He said rates are the lowest in the region.
[ad_2]
Source link