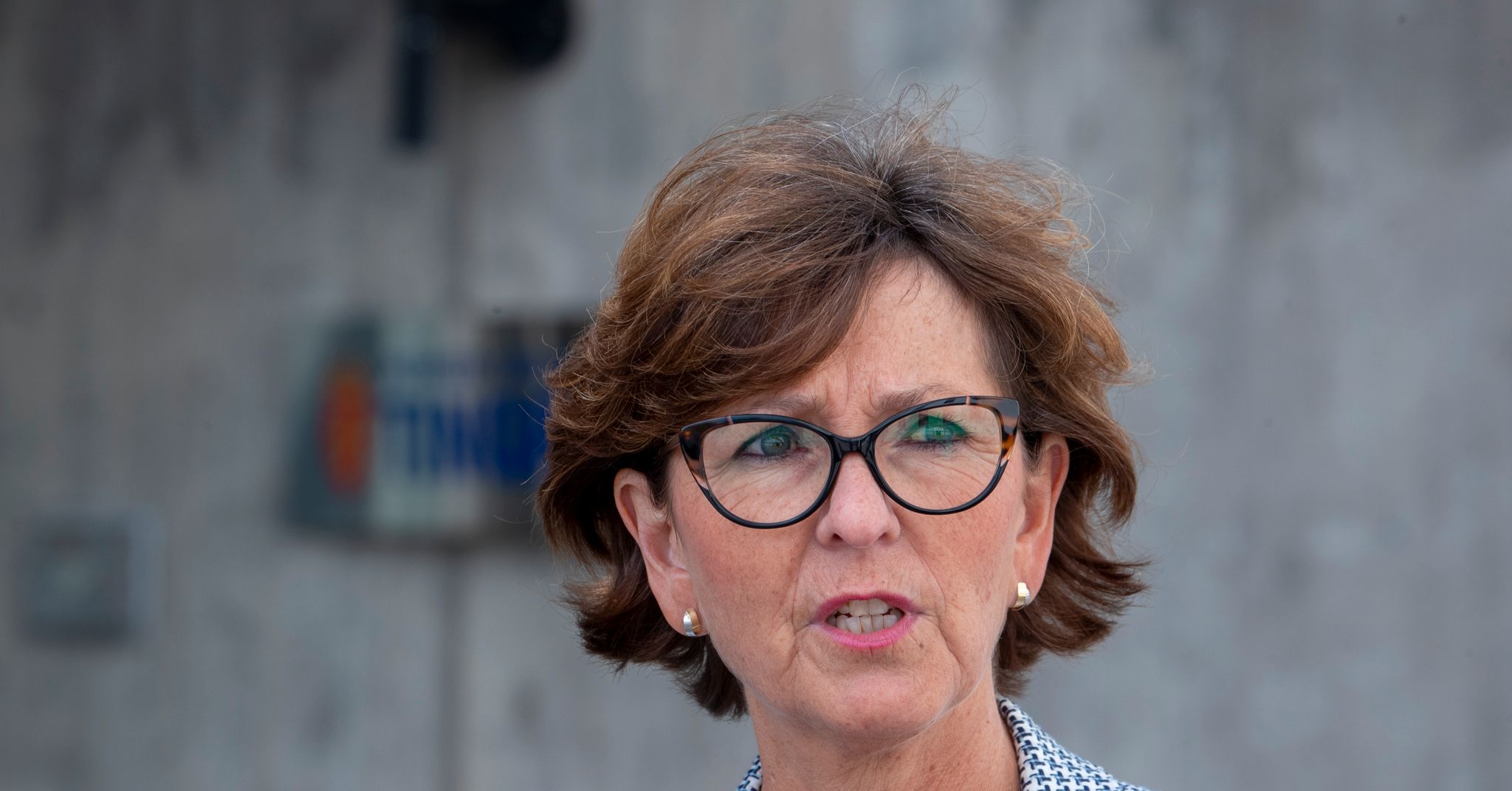 The mayors of the country's seven largest cities are asking the government to accept 400 Moria refugees. "We have the capacity to take in more refugees," said Lisbeth Hammer Krog, the conservative mayor of Beirut.
– We have space. They can come at any time, says Christiansand Mayor Jan Oddwar Skisland (Labor).
He runs the metropolitan network in the municipal interests organization KS. They sent letters to the Prime Minister, the Minister of Justice and the Minister of Education requesting to receive the refugees from Moria.
Read the whole subscription case
Source link