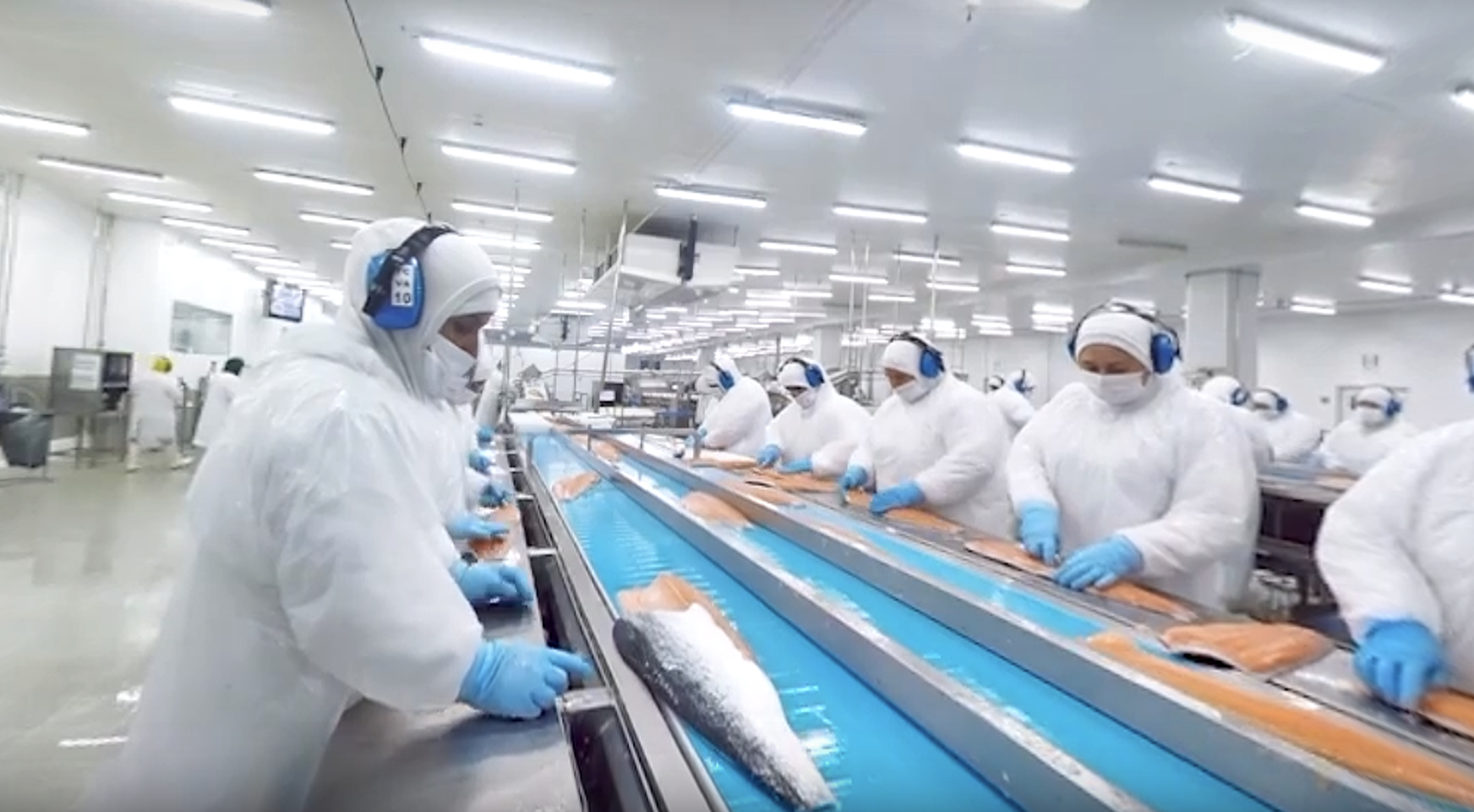 The businessman Isidoro Quiroga sells its shares to the Chinese company Joyvio, a subsidiary of Legends Holdings, which owns the manufacturer of Lenovo personal computers.

Confirms the newspaper La Tercera.
Quiroga is the owner of 95.5 percent. Shares in a Chilean breeder. In 2003, he took over the company. According to the annual report of the company, in Australia in 2017, 64,819 tonnes of salmon were produced.
The Chinese company announces that it will submit a 100 percent stake in Australis.
The offer sets the company's value at 100 percent to USD 880 million, which is equivalent to NOK 7.4 billion.
The deadline for the contract is set to April 2019.
Earlier this year, Australis announced that he wants to go public in Oslo. The breeder was listed on the Santiago stock exchange in 2011.
The takeover takes place a few months after Agrosuper bought AquaChile.
Source link