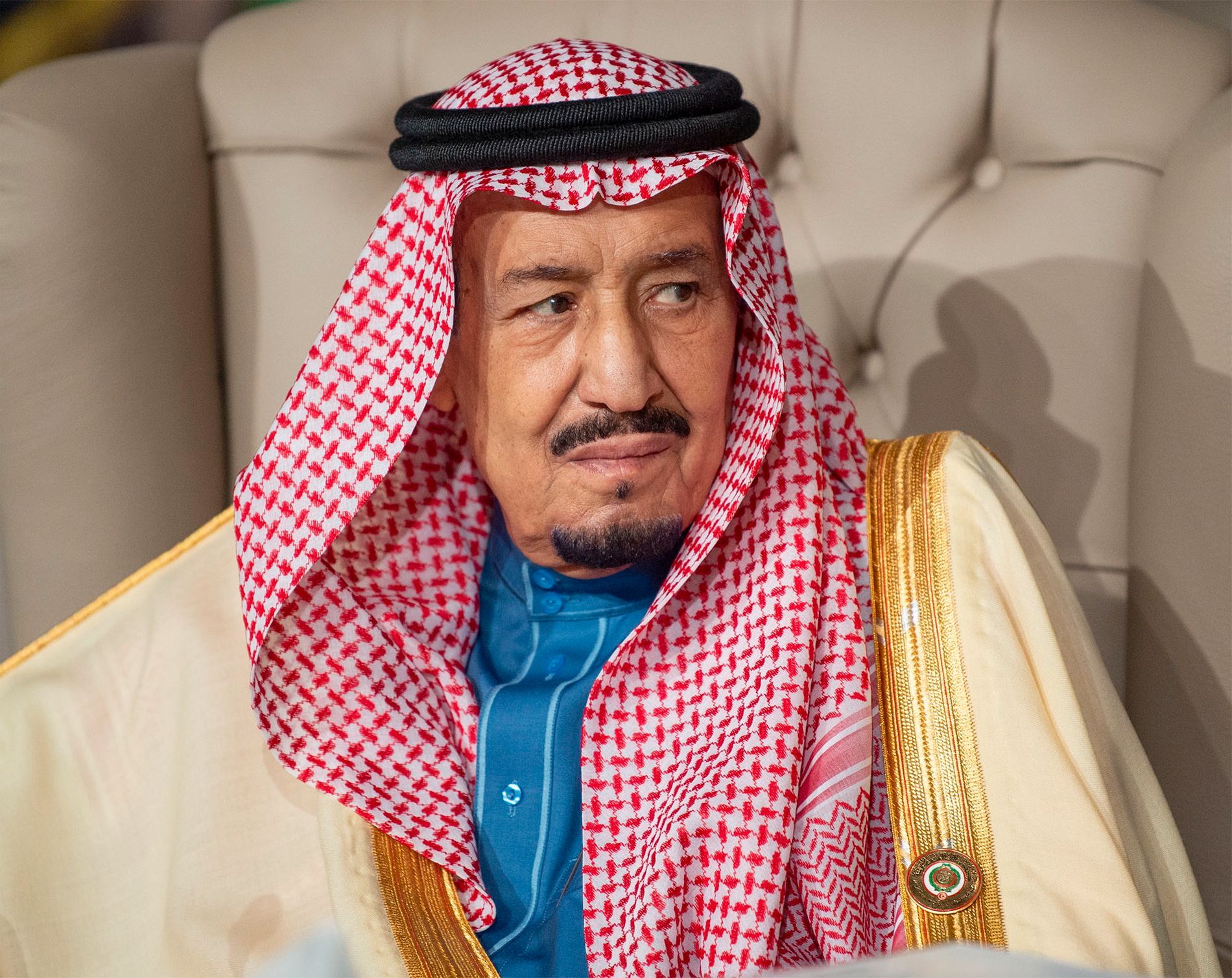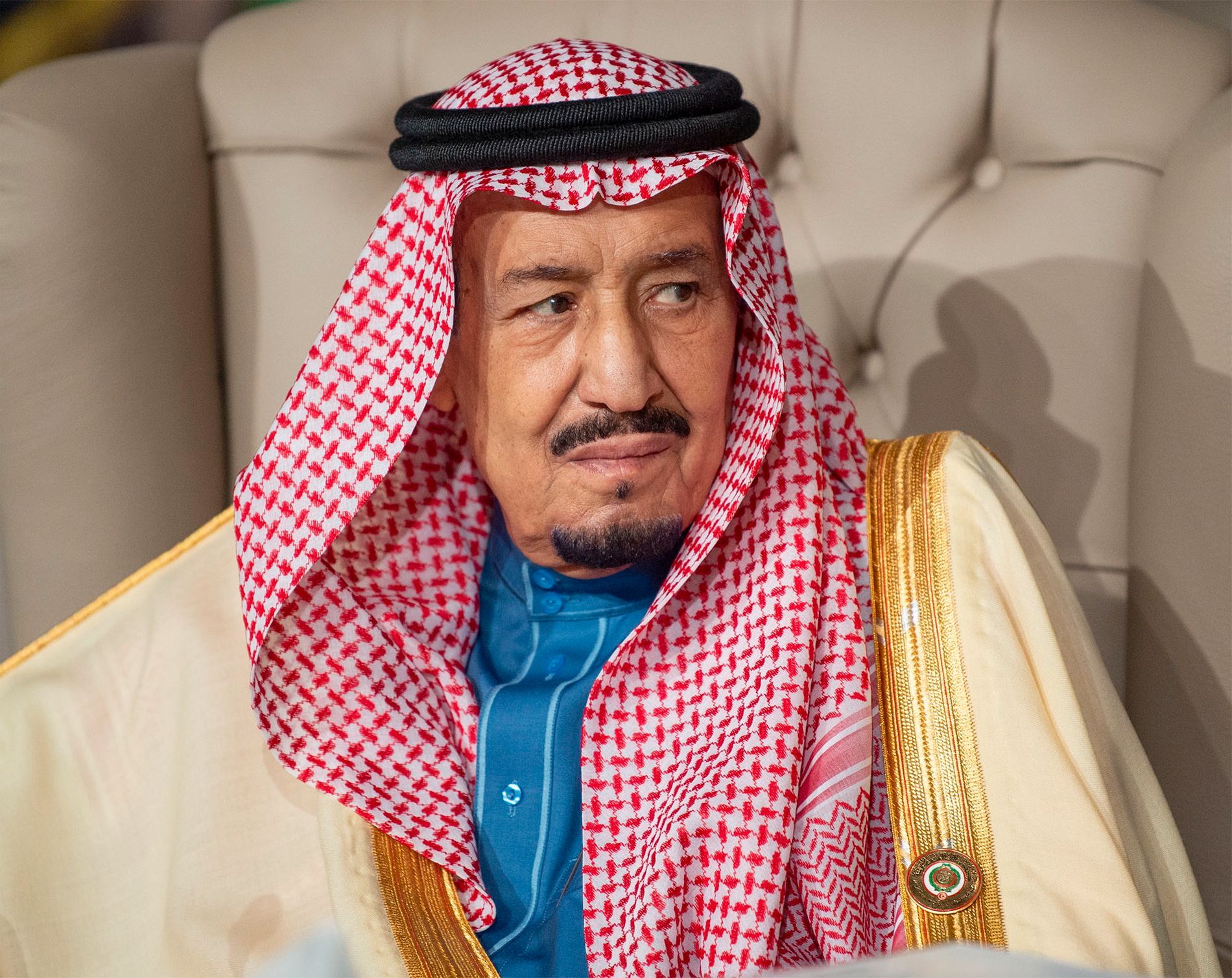 Although Saudi Arabia's government had previously denied torture by political prisoners, found the flows, bruises, and burns of several prisoners, medical reports leaked.
The reports, in which the British newspaper The Guardian mentions, are cited as the first to document how life inside the Saudi prisons is actually inherent in the ultra-conservative and totalitarian kingdom.
According to reports, marked by confidentiality, several political prisoners are starving, and people who were convicted of political crime were found short, bruises and burns.
The Guardian reported that they were able to confirm the findings of one of the prisoners in the report, while the conditions surrounding other people being examined were not confirmed, although the newspaper indicated that they were in line with previous reports on charges of torture in Saudi Arabia It's taking place.
read also
Amnesty for female prisoners: Too early to cheer
Internal review
Medical reports are likely to be handed over to King Sahel of Saudi Arabia, along with three different recommendations, from which the king will be asked to apologize to prisoners or at least give those who suffer from critical health problems previous release, newspaper sources . .
In almost all surveys that have been done, it is noted that many inmates are treated extremely badly and it is recommended that almost everyone receive immediate health care.
The options that should be presented to the king are part of a large internal examination, which is said to have been personally authorized by him.
King Salman will approve the medical examinations of 60 prisoners, many of whom are women, so that the report can be sent to representatives of the royal court, says the newspaper's source.
Women's activists were tortured
Pressure on Saudi Arabia has grown in recent months after information that female activists were reportedly subjected to electric shock and whipping.
In early March, Norway and several European countries signed a public warning from Saudi Arabia, urging the government to release all detained female activists. The overall criticism was presented at the UN Human Rights Council.
Saudi Arabia's Deputy Attorney-General said in late February that he was investigating allegations of torture and found it to be "false news".
read also
You want to go to Saudi Arabia to help jailed women
You must resist your own triumph
Saudi Arabia is also struggling with its reputation internationally after the murder of journalist Jamal Kashoggi on October 2 last year. Hashogi was killed in the Saudi Arabian Consulate in Istanbul, and then split up.
He was a well-known critic of Saudi Arabia's regime, and in February, the UN Special Rapporteur on out-of-court liquidation concluded that the Hashoggi killing had been planned and carried out by Saudi officials. The successor to King Salman, Prince Mohammed bin Salman, according to the US Intelligence CIA, will order murder.
Read more: The Husoggi Bride to V.G.: – I feel guilty
According to the sources of knowledge of the reports, the King is going to conduct medical examinations of political prisoners, despite objections from his son's counselors, and the order will include a review of Mohammed bin Salman's decision to arrest about 200 men and women after the murder. Kashogi.
It is not known whether any of the political prisoners who were interviewed were arrested as part of a mass arrest after the killing.
According to the Guardian, no spokesman for the Saudi authorities commented on the reports.
Commercial cooperation: Discount codes
Source link