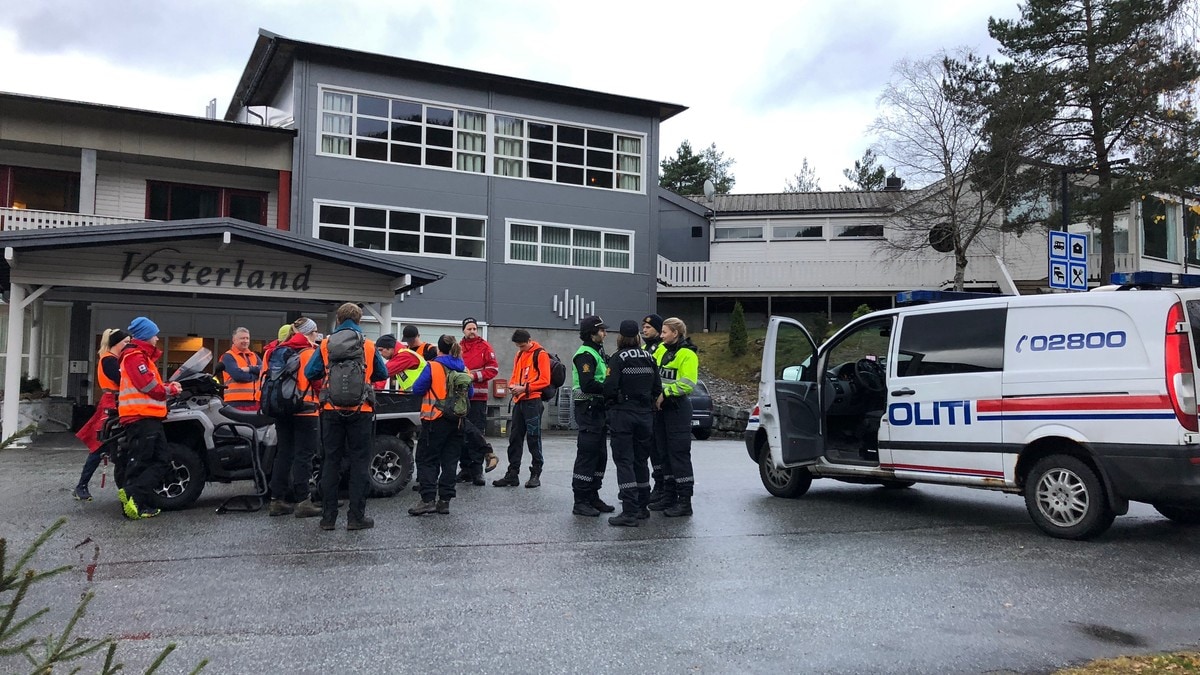 – On 412, the police received a message about one very occupied person in Kaupanger, who reported that he was unable to cope – says Arve Samsonsen, operational manager in the West Police District.
A police patrol was looking for a man, and he was in his property, not finding a man. Then came the league action after this man. 15 people from the Red Cross and four from the police participated in the league.
At 9.30, where the man found.
"It turned out that the man brought more familiar and was in good condition, Sondre Lillebostad, the victory manager, defies the police.
Source link