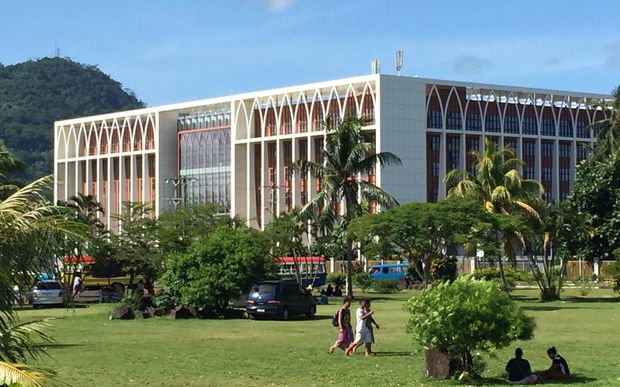 The Samoan government will close all schools in the country because of current epidemic measures, but not until after exams are complete.
The Chief Executive Officer of the Ministry of Education, Afamasaga Dr Karoline Fuata'i made the announcement on Friday.
TV1 Samoa the CEO has reported that the Cabinet has approved all primary schools to be closed from November 15 and high schools from November 29 after they complete their exams.
Afamasaga said most primary schools had completed national exams for the year except for some who were sitting entrance exams to higher levels.
She said once they were finished, they would be closed down.
Earlier this week the government closed all pre-schools in the country as a precautionary measure against measles infections.
More than 300 people, mostly young children, were suspected to have the viral illness.
Three people have died from suspected measles cases since the epidemic was declared last month.
Source link