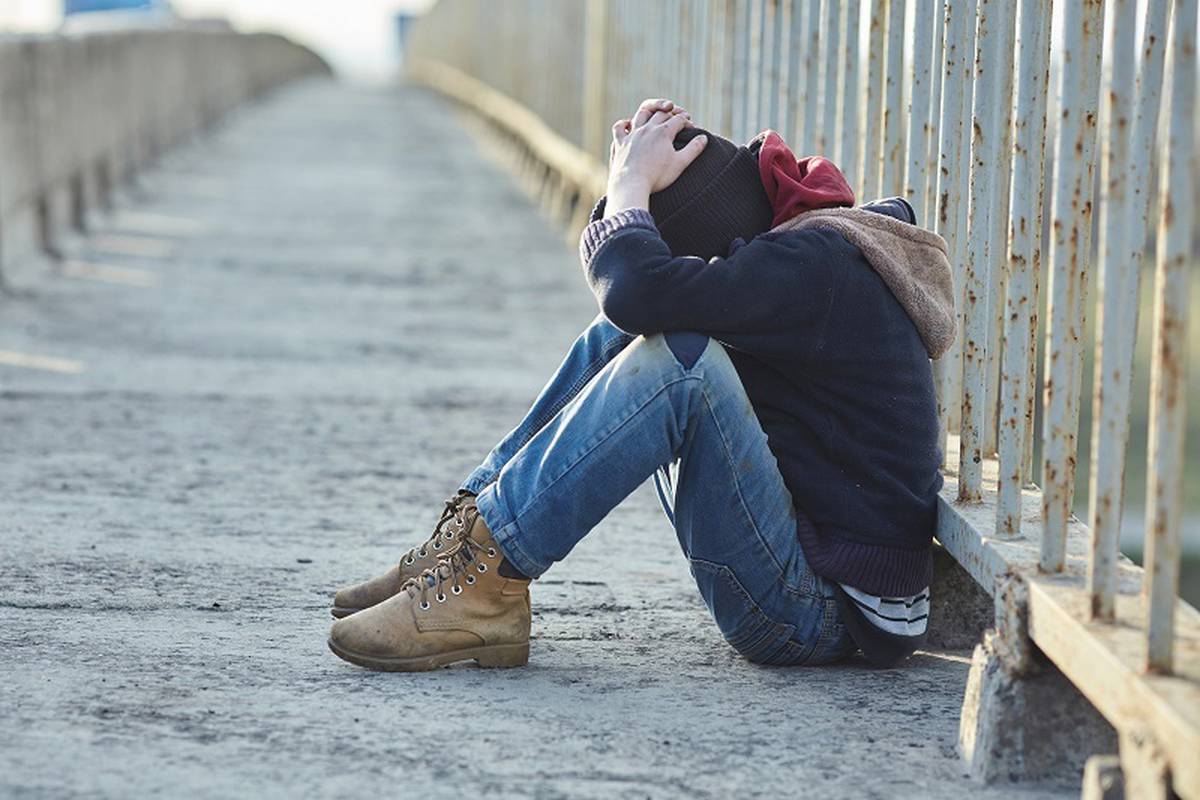 COMMENT:
The Royal Commission against historical abuse in state care has been fully launched this week. With qualified commissioners at the helm, there are many reasons to like it.
The most important news was that the commission would reveal abuses in institutions based on faith alongside those in state internships. The bishops went out to demonstrate their support.
Let us hope that they will continue to "queue up to count" when apologies, compensations and institutional changes are recommended in the next few years.
The Commission now has a wide range of competences and rightly so. Experiences of people abusing foster care, adoption, orphanages, state residences, shelters, psychiatric hospitals, facilities for people with disabilities, health camps, early childhood facilities, state schools, special housing schools, teenage parent units, police cells, court cells and even the transport locations between the care settings will be examined.
In addition to children and adolescents, 'vulnerable adults' (such as those with mental health problems or disabilities) will be considered abusive.
The Commission will also be able to discover the structural, systemic and practical factors that have contributed to the abuse and will tell us about the consequences for victims, but also their families, whānau, hapū, iwi and the community, including how the trauma of abuse crosses generations.
So much of it is commendable. It has the potential to change the way we think about many social problems – crime, mental health, family breakdowns, state interventions.
However, among the fanfare, there is a creeping sense of state self-defense. A few months ago, I had a conversation with a senior civil servant about the pre-conditions for this commission. Satisfied, he remarked: "We missed the ball."
Today, I am convinced that many senior officials and politicians feel quiet comfortably in confirming that the commission will have little impact on their institutional activities.
Part of the problem is the time frame, from 1950-1999. Half a century seems quite expansive. The Commission will have the right to hear "problems and experiences" before 1950 and after 1999, to "inform your recommendations for the future".
But the systematic study of modern care practices is out of the question. As the title says, it's about "historical abuse." This is the thought that we are doing differently now.
We will have to ignore somehow how the ever-growing number of Maori children goes to state care. We must overlook our need to fully understand why so many young people who have lost their care are still talking about experiences of abuse, neglect or everyday feelings of fear, isolation, stigma and disadvantages in their care or how they are still rapidly transforming into our prisons.
Another state cache appears in the committee's competences to distribute responsibility. Most of the responsibility now lies with specific institutions or care facilities in the last century.
For example, in order to reveal the factors that caused or contributed to fraud, the commission is able to investigate how complaints were dealt with when children were looked after.
In addition, the commission can also analyze the latest, historical claims and compensation processes, as well as rehabilitation and counseling processes for people who report abuses.
Again this seems to involve. However, it urges the Commission to investigate important but limited parts of official and Community action. He will not pay attention to how state agencies or politicians have recently revised survivors, for example by dividing millions of taxpayers into fighting claims in the courts or informing victims that there is no reason to respond or allow them to do so. on their case file. fragmented.
At the heart of the victimization and reassurance of caregivers in the last twenty years are the governments of Helen Clark and John Key and their most powerful civil servants. These officials remain outstanding in our society and are strangely absent.
The ultimate safeguard of the state may be the inclusion of institutions based on faith. The Commission has received an additional year to cover these complicated religious organizations, which means that any attention devoted to state care will inevitably be minimized.
In addition, as we noted in Australia, there is a risk that the media and public opinion are, as a result, undermining the abuse of violence. The fascination of individual pedophile vicars, denial of the Vatican or tension between fertile abuses and religious morality can take over.
Much more extensive abuses that we saw in New Zealand, which mainly affected Maoris, can be covered if we are not careful.
In short, this royal commission is a momentous event in the history of New Zealand and can change lives for those who are included. But in the next four years we must always bear in mind that this will ensure a strictly politically-managed form of recognition.
• Elizabeth Stanley is a reader of criminology at Victoria University of Wellington. She is the author The road to hell: state violence against children in post-war New Zealand, a book that helped launch the royal commission.
Source link