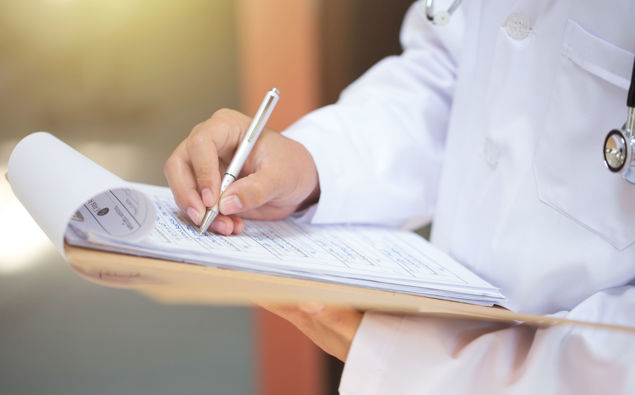 The initiative to tackle racism in the health care system has received more than $ 130,000 in funding.
The money was allocated by the Health Research Council and will be used to develop a framework for combating racism to guide political advisors and decision makers.
President Maori Health Committee Susan Pitama told Kate Hokesby it is an innovative initiative.
"New Zealand health concerns are working as poverty, access to quality care, and one of the other preventative measures for health is racism."
CASE MAKE MORE DARKNESS DRINK WITH KATE HAVKEBI
Source link