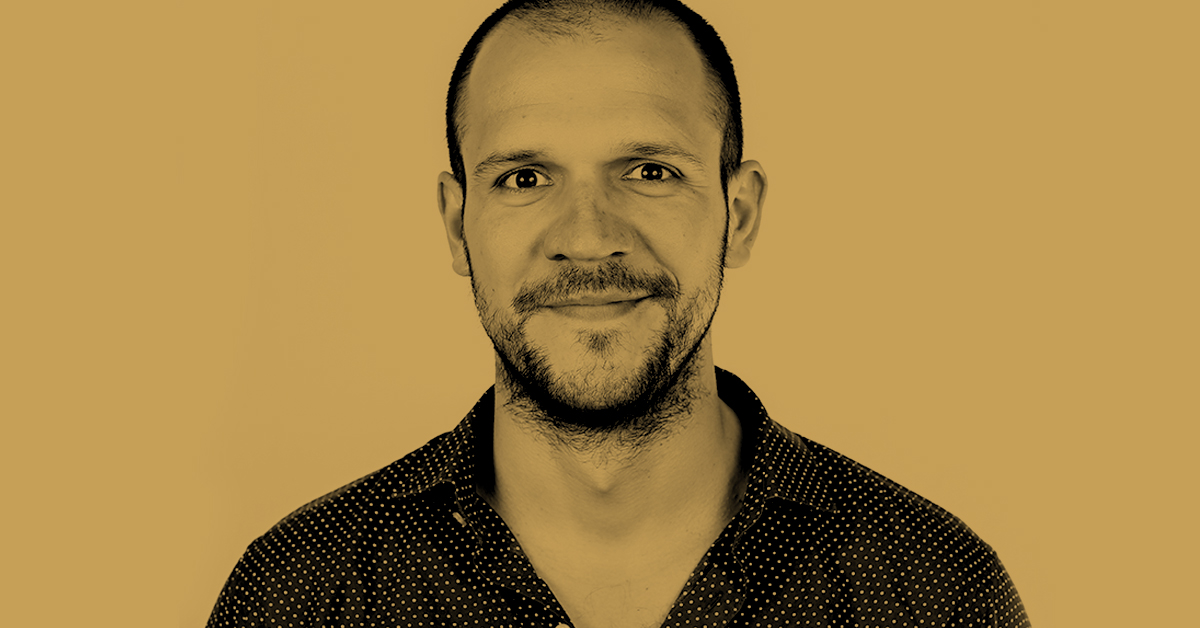 [ad_1]
Belgian-Dutch media Mediahuis and Wayne Parker Kent (WPK) reached an agreement on the acquisition of WPK by Mediahuis.
This means that Mediahuis, a subsidiary of Telegraaf Media Groep (TMG), acquires 100% shares in WPK, while Slaven Mandic, in addition to the role of the director general of the WPK, will take over the role of TMG's advertising director.
Both sides want to join forces with the Dutch advertising market.
[ad_2]
Source link