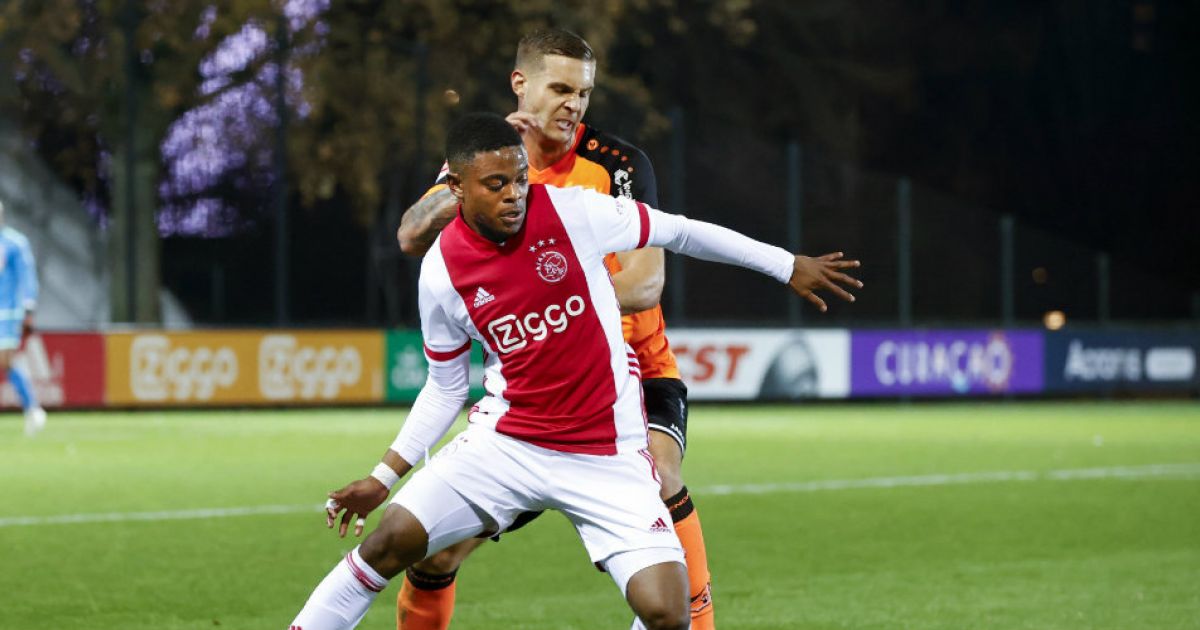 Sonje Hansen played a 1: 1 draw against FC Volendam with Young Ajax on Monday night. The diverse player can manage a number of positions, but he himself has a clear advantage: a role like "number 10".
"I am happy to be able to play in many positions," Hansen began on camera after the game against Volendam. FOX Sport. "My chances are much better then. I hope to have a permanent position in Ajax 1 in the future. I hope – I think I can play football there best – at ten. But my return is the highest in the striker."
Hansen has been in the picture for some time in the Netherlands, where other talents often have a chance to grow in the shadows. The Ajax striker no longer has problems with that. "You had to get used to it a little bit, it could be seen from my level. Now I take it better, I see it in both training and competitions. It goes in the right direction," he concludes.
Check out the best football videos here
More videos