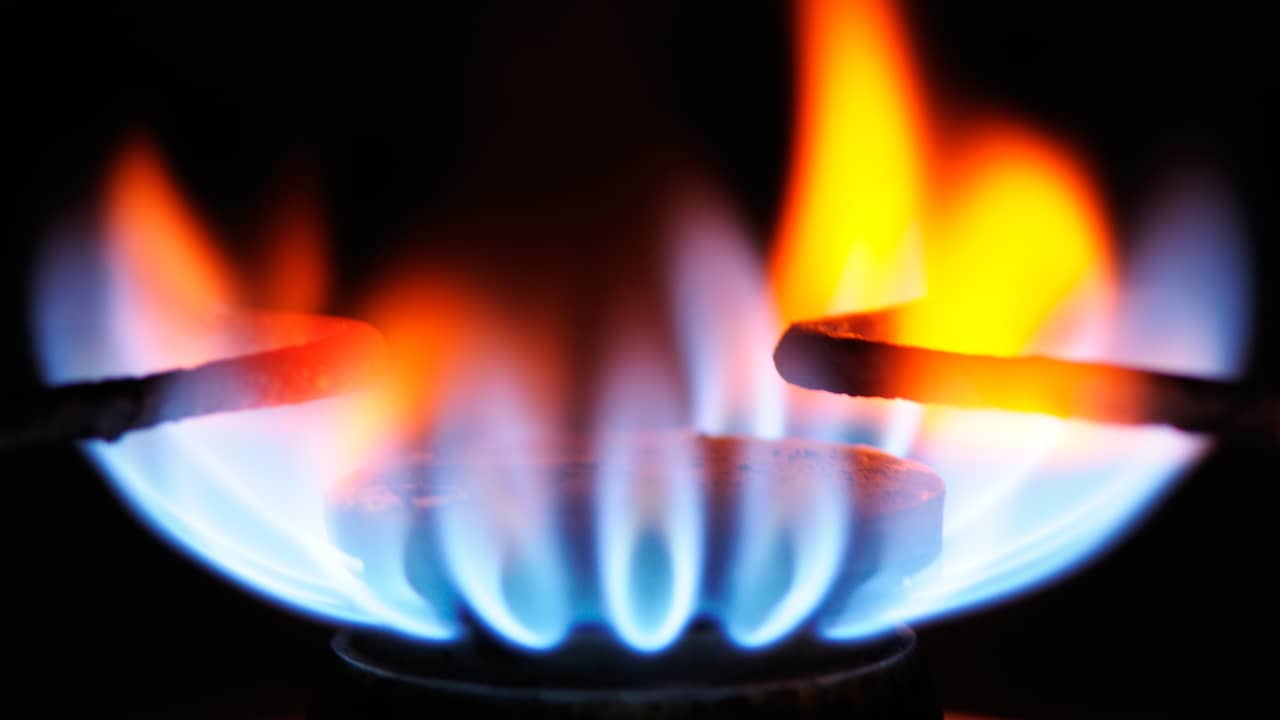 Consumption of natural gas in the Netherlands has barely declined in recent years, despite efforts to build more homes without natural gas. To meet domestic demand, the Netherlands imported more gas than it exported for the first time in decades in the last two years, according to figures from the Central Bureau of Statistics (CBS) on Tuesday.
In 2014, the government began phasing out gas extraction, in part due to growing public dissatisfaction with the Groningen earthquakes. The year before – with a relatively cold winter – gas consumption was 44.2 billion cubic meters. That dropped to 42.5 billion cubic meters in 2019.
The share of natural gas in the domestic energy supply remained unchanged at 44 percent during this period. Electricity producers have been generating more electricity from natural gas since 2015, as it has become cheaper compared to electricity from coal-fired power plants.
Extraction is now approximately 60 percent of the 2013 level and will be further reduced in the coming years. For the Ministry of Finance, this meant that natural gas revenues fell from 15.4 billion euros in 2013 to 1.1 billion euros in 2019.
Ongoing gas extraction still provides about three-quarters of domestic consumption. More gas was imported than was exported for the first time in 2018 and the gap widened last year.
Most gas comes to the Netherlands through pipelines. The liquefied petroleum gas (LNG) supply by boat is still relatively small but growing. The volume of liquefied natural gas is about six hundred times smaller than that of the original gas, which facilitates transport.
Source link