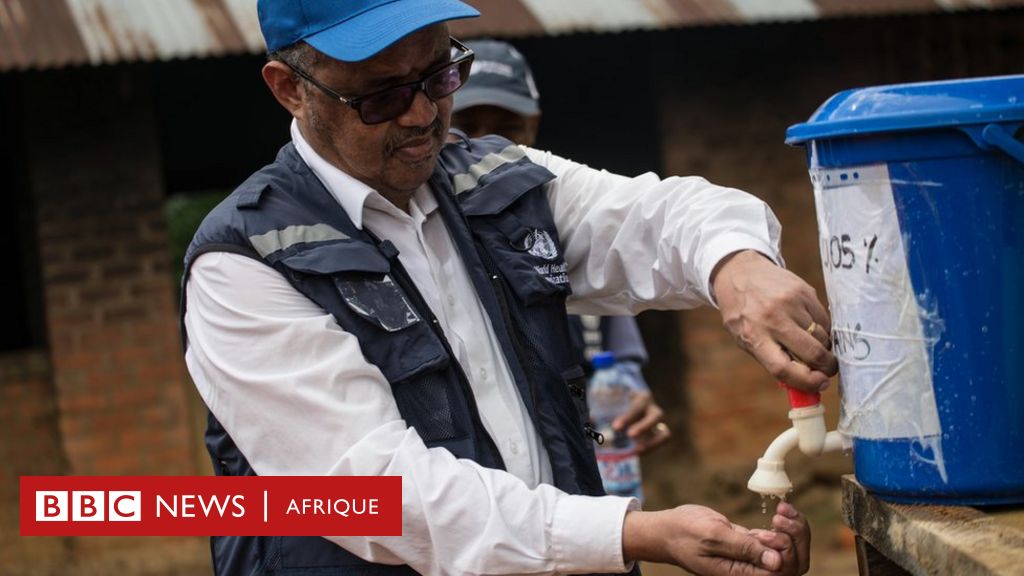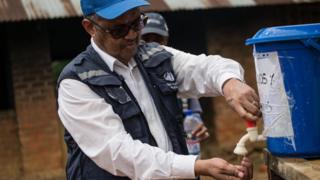 In the Democratic Republic of Congo, the WHO and UN delegation met with the press on Thursday after visiting the city of Beni, where Ebola is raging.
The WHO stated that it deals with problems that slow down the response to the epidemic, including social distrust and ignorance of the disease in the most affected communities.
A changing security environment is a big problem, but the UN hopes to provide an effective solution. WHO Director-General Dr Tedros Adhanom Ghebreyesus calls on armed groups to cooperate.
To read also: WHO announces an emergency meeting of Ebola in the DRC
To read also: Resumption of the campaign against the Ebola virus in the DRC
"In the case of armed groups, as you know, the virus is dangerous for everyone, so I hope that they will understand this and that they will cooperate because it is also dangerous for them."
"I can say that insecurity is a virus, and Ebola is another virus because they both kill people and I hope that armed groups will cooperate because of the people who suffer in this part of the DRC. And they must come to their senses."
UN Secretary-General for Peaceful Operations, Jean-Pierre Lacroix, promised a change of strategy.
To read also: The attack slows down the Ebola fight in the DRC
To read also: Children who are victims of the Ebola virus in the DRC
New strategies covering all partners working in the field of responding to health problems and those who ensure safety in areas affected by the disaster.
"We decided to secure Beni, focus on this city, which is also the epicenter of the Ebola outbreak and the center of our response to this epidemic, and the city of Beni has not been attacked for three weeks."
"We hope it will last, and we will do everything to make it happen."
There have been 308 cases and 191 deaths in the eastern part of the DRC since August. WHO said the current epidemic is on track to surpass the previous, largest epidemic that broke out in Yambuku in 1976, with 318 cases and 280 fatalities.
Source link