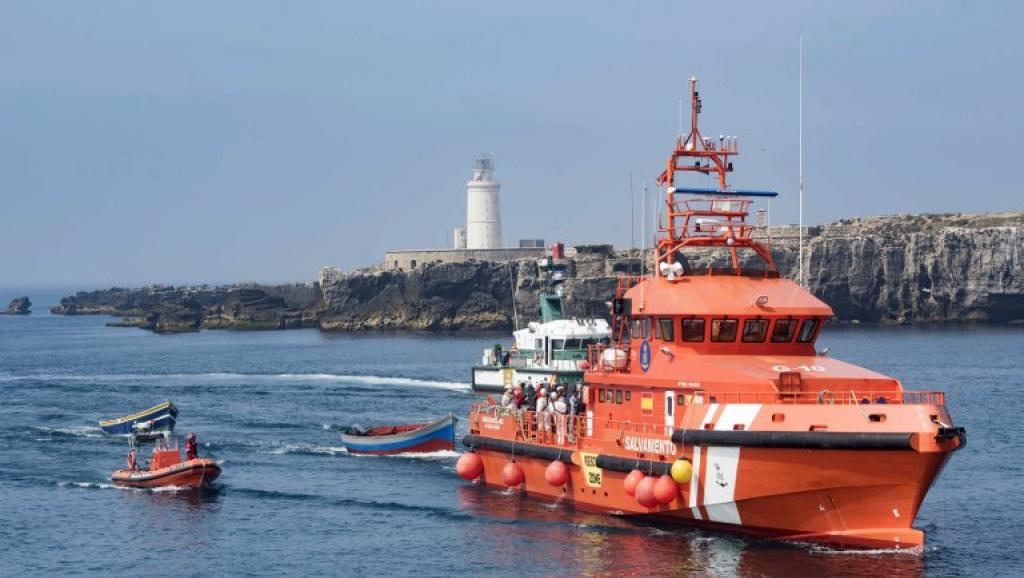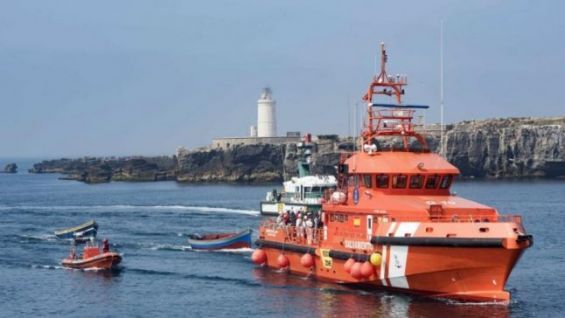 Migrants are returning from a Spanish ship to the port of Tarifa, after being rescued at sea near the Strait of Gibraltar, June 23, 2017 / prof. Marcos Moreno (AFP)
Citing an internal report from the European Union, the Associated Press (AP) reveals that arrivals in Spain fell to sea in February, which shows that the country "is stepping up efforts to stop migrants before they" reach the European waters "with the help of Morocco." In the last four months, increased co-operation between the authorities of both countries has significantly contributed to the reduction of migration flows in Spain, "the AP wrote, citing the report that was handed over to EU member states.
According to the same source, the document does not explain how Morocco "keeps migrants", but it is certain that the EU has spent 232m euros on projects related to migration with Morocco since 2014, mainly in relation to border control and the fight against smugglers. "Last year, border management has benefited in this regard from the 140 million euro budget allocated to Rabat.
In addition, the Spanish Ministry of the Interior has informed the same source that co-operation with Morocco has reduced the number of arrivals to Spain, which provided 75 vehicles to the Moroccan border control authorities.
The interior ministry of Spain acknowledged that the country "defended Moroccan interests in the EU", calling it "just and fundamental to maintaining security in the Mediterranean".