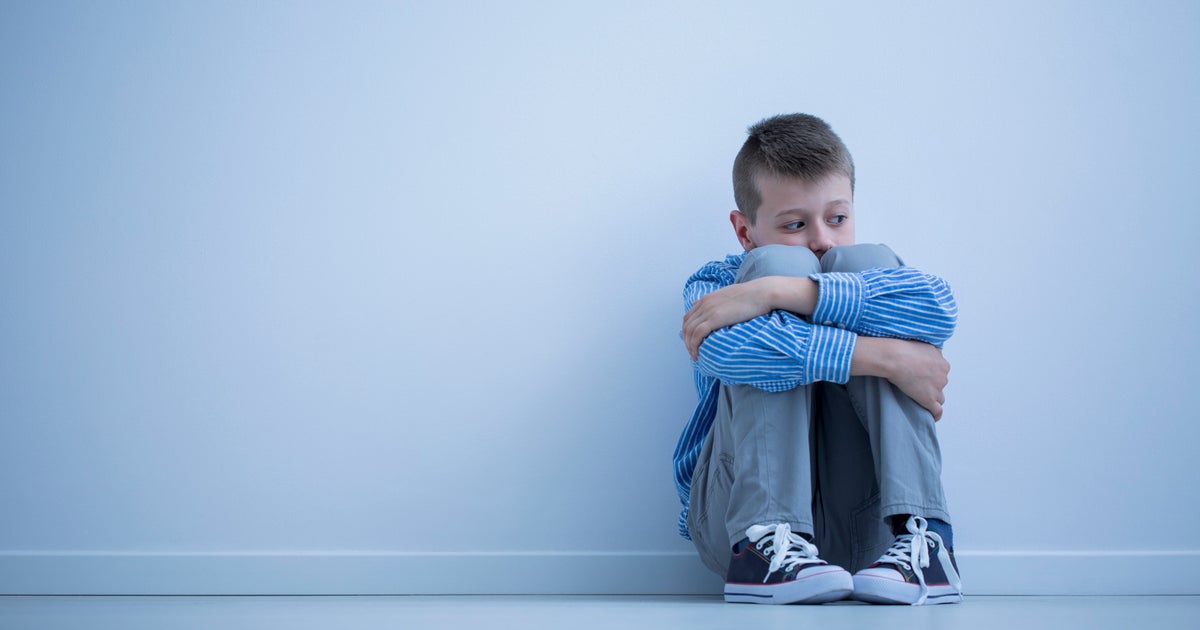 KatarzynaBialasiewicz via Getty Images
UNIVERSITY – This is the first in Morocco and Maghreb. On the evening of January 29, the Medical Faculty in Casablanca (FMPC) hosted a ceremony to open the first university education specializing in autism. It is spread over three years, this program, which consists of training 20 autism professionals annually, comes in response to the demand of professionals in the health sector who want to gain the necessary and appropriate knowledge. MAP in a statement.
During the opening ceremony, attended by representatives of the departments of national education, family and solidarity, health, as well as the Mohammed V Foundation for Solidarity, the partnership agreement for the creation of this diploma called "autism", signed alternative theoretical and practical courses.
This training should benefit public health practitioners, psychologists and other professionals from the health sector in order to better control the specificities of this disease and more appropriate support for families so that they can know best to care for someone with autism, usually a child or adolescent, says Professor Mustafa Abu Marouf, dean of the FMPK, in a statement by MAP.
The FPMC Foundation, Collective Autism in Morocco, Mohammed VI National Disability Center, the Orange Foundation (France and Morocco) and the Susa Foundation (Belgium) have joined forces to implement this curriculum, convinced that "The best answer to the challenges of autism lies in the training of qualified professionals, as well as families of those who are affected by an autistic spectrum disorder. "
Professor Abu Maruf also praised the partnership with civil society, private operators "whose financial support is important", as well as the Susa Foundation, active in this field for a quarter century and the National Center. Mohamed VI, who will mobilize supervisors and trainers.
The president of Collective Authorship in Morocco, Somaja El Amrani, "the very mother of a 25-year-old woman suffering from autistic disorders", welcomed the fact that her organization was originally from this initiative, which was approved and supported by other partners, adding the same source. Collective represents the "families and expresses their expectations regarding the quality benefits they have longed for," she added, noting that families have consistently complained about the lack of proper academic training around the world. autism.