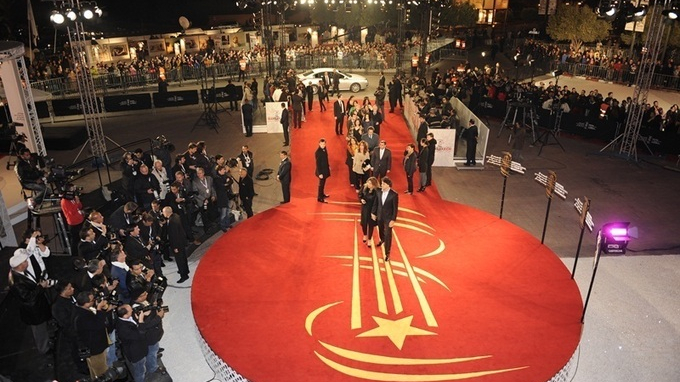 [ad_1]
by Rania Laabid 12/11/2018 at 12:33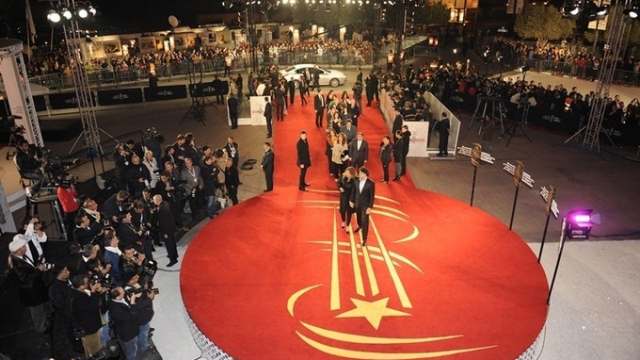 © Copyright: DR
Ateliers de l & # 39; Atlas, a new talent development program for Africa and the Middle East, will host from December 2 to 5, over 150 professionals from Morocco and the world.
The International Film Festival in Marrakech inaugurates the program "Les Ateliers de l & # 39; Atlas", which aims to support film and film projects in post-production, enabling filmmakers to speed up production, better understand the market and strengthen their networks.
Ateliers de l & # 39; Atlas, completely dedicated to cinematography in Africa and the Middle East, is a creative and professional platform that serves the filmmakers and is a place of exchange between international professionals and regional talents.
Ateliers de l & # 39; Atlas was designed to accompany emerging filmmakers in the region in the preparation of their first, second or third feature film (feature or documentary), regardless of whether they are accompanied by the producer or by themselves. To this first edition 8 projects were invited to the workshop in the development phase and 6 films in post-production from 9 countries.
Among these 14 projects there are 5 Moroccan films selected after the national call for projects, to which 50 applications were submitted. Among these five Moroccan projects, three are initiated by women.
During the workshops, the directors use an individual and tailored to the needs of the day to consult with professionals who give them an artistic look, as well as the industry's point of view. Support takes into account the specific needs of each project in the perspective of its implementation and its setting in production.
Filmmakers in post-production consult with editors, film composers, international sellers, broadcasters, and festival breeders.
In this first issue, Ateliers de l & # 39; Atlas presents film music to raise awareness of the composer's work in the painting. The goal is to encourage selected directors to reflect on the musical world of their film, as well as to encourage regional artistic collaborations by presenting talented composers.
Atlas Workshops are also designed to examine the issue of film distribution in the region. In parallel with the panels to discuss public opinion and the circulation of works from the African continent and the Middle East, members of the Arab Alternative Networks (NAAS), which brings together 20 cinematographic radio spaces in Arabic-speaking countries, are invited to meetings in workshops to meet the current professionals and project leaders.
At the end of this workshop, two prizes will be awarded by two professional jury: a prize for development of 10,000 euros for the best project. Different projects will be presented to the public in front of the jury. And a prize of 20,000 euros for one of the post-production films.
By Rania Laabid
[ad_2]
Source link