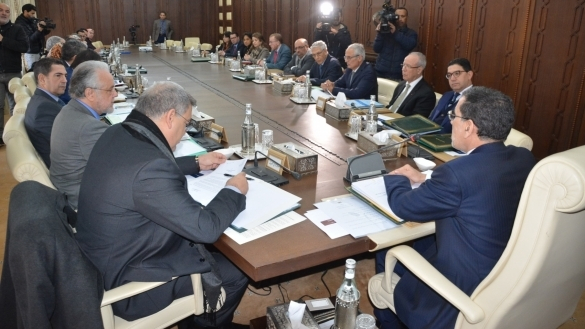 from Le360 (with MAP) on 20.11.2013 at 10:49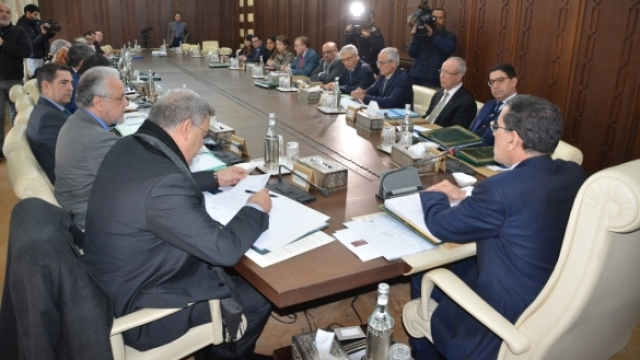 Weekly meeting of the government council.
© Copyright: DR
The government council will be held on Thursday morning, under the chairmanship of the head of government, Saad-Edin El-Ofhmani.
At the commencement of its work, the Council will review the law on the cancellation of certain debts due to the regions, prefectures, provinces and municipalities of the Kingdom, according to a statement by the head of the government.
The Council will then consider the three draft decrees, the first of which will list the list of separate public works vehicles exempted from the annual special tax on motor vehicles, while the second concerns the creation of a fee for services rendered by the Ministry of National Planning, urban planning, housing and city politics.
The third decree refers to the creation of the Sous-Masa export zone, the head of the government said. The Council shall close its deliberations by examining proposals for the appointment of senior officials in accordance with the provisions of Article 92 of the Constitution.
With Le360 (with MAP)