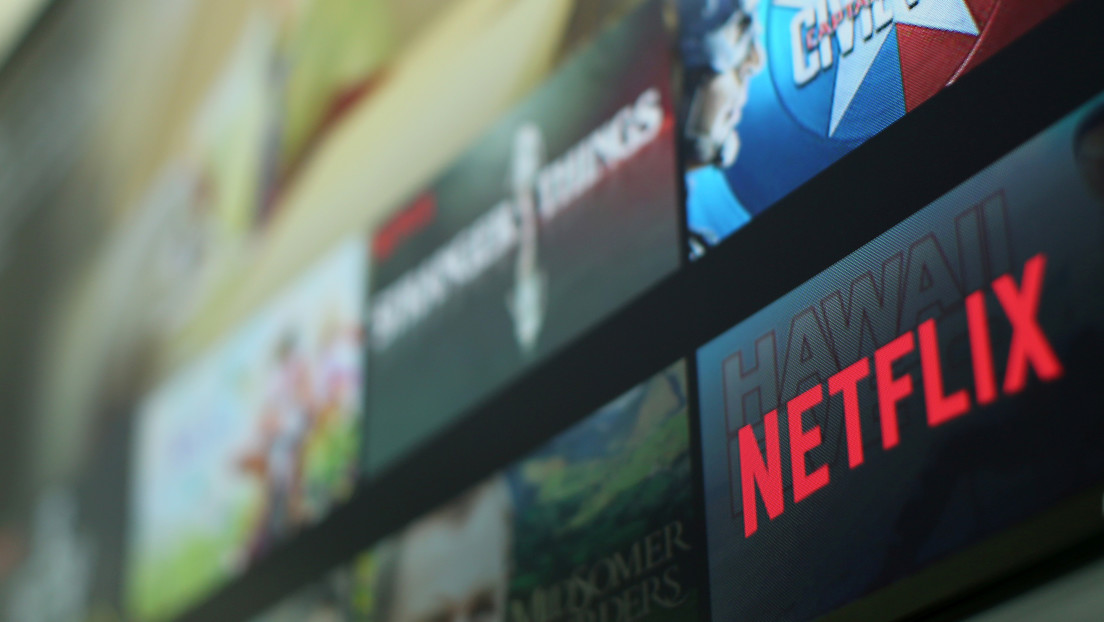 In this way, the platform tries to help users consume content when they can not see their screens, while saving data usage.
The Netflix video platform is testing a new feature that many users are looking forward to allows you to play series and movies in audio mode only, reports the portal XDA Developers.
According to the portal, with this feature the users of the application can listen to their favorite series as podcasts. This way, a person can perform other tasks on their device while still listening to a movie.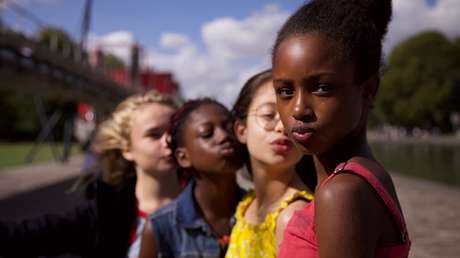 Specialists found evidence of the presence of the feature in the application code in version 7.79.1 for devices with Android operating system. As mentioned by the platform code, the feature will not only help users to consume content when they can not see their screens, but also will also save data usagebecause the video will not be streamed along with the audio.
For its part, YouTube Premium already offers a similar feature in which the user can continue watching video even when the application is not in the foreground or the smartphone is locked.
However, experts point out that it is not known whether Netflix will finally decide to include the feature in its "application", because, for now, it is only testing it.
If you liked it, share it with your friends!
Source link