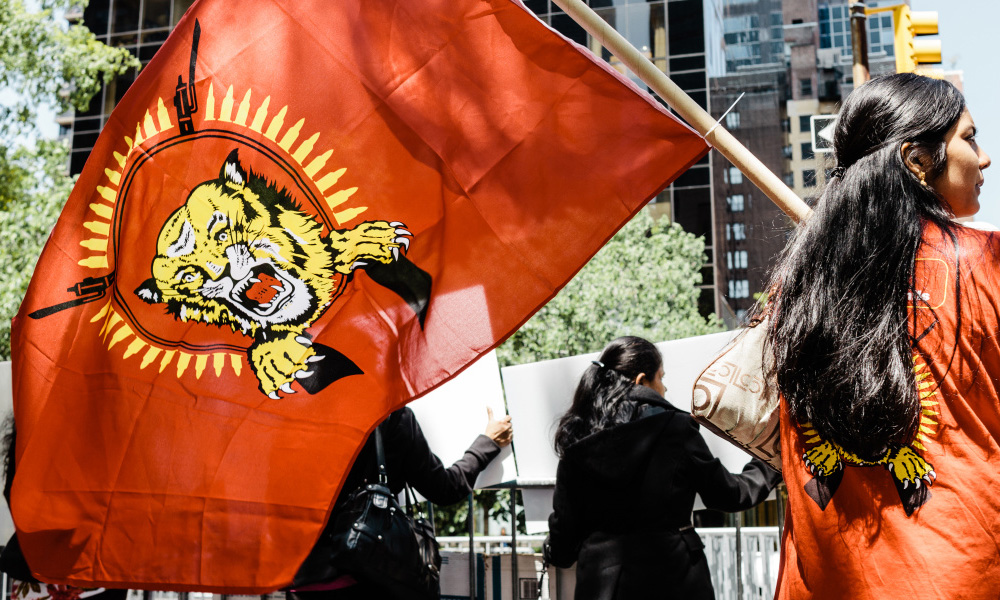 KINGIGUID | The Tamil Elam Liberation Tigers (LTTE) were one of a number of competing guerrilla groups fighting the Sri Lankan government for an independent homeland in the north and east of the island, where the majority were Tamils.
It gradually gained prominence among these groups and, at its peak, moved across large areas to the north of the island, forming its own government.
Released from enemies for the use of child soldiers, suicide bombers and political assassins, the LTTE drew considerable support from those who considered the cause of the oppression of the majority in Sinalese to be valid.
Finally, in 2009, LTTE was defeated militarily, its iconic figure Velupilai Prabaharan and most of its leaders were killed while others were arrested. More than 10,000 fighters have been rehabilitated, even as the humanitarian crisis has spread to the territory, the LTTE being held earlier …