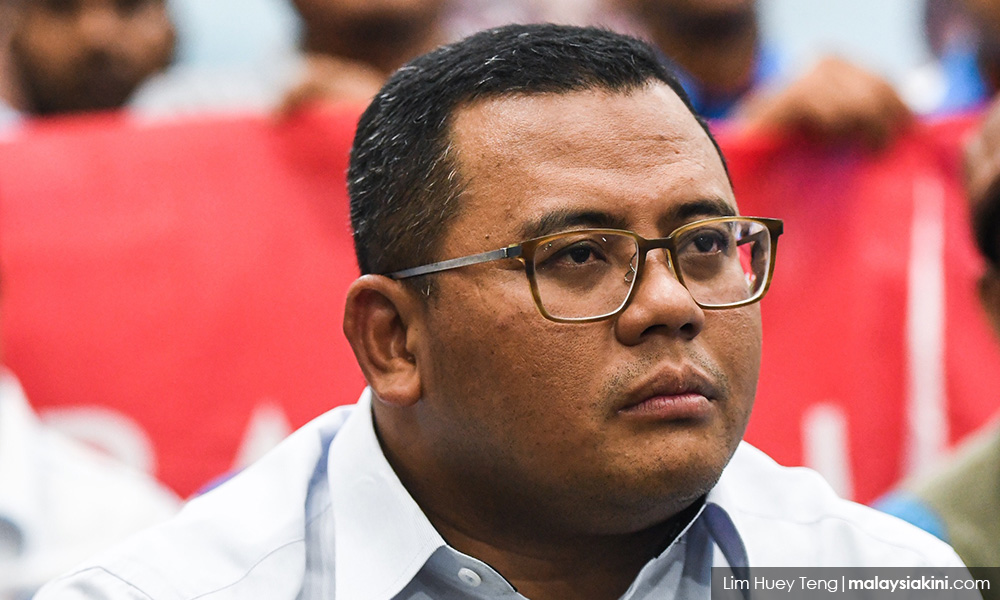 Selangor Mentors Besar Amirudin Hari said today that State Assembly Speaker Ng Sue Lim had a mandate to decide whether to light up the proposed amendment that would allow unilateral conversion of minors to Islam.
"It was part of the discussion, whether we wanted to make a table (the amendment) or not.
"Finally, I mandated the speaker to make a decision because approval of the (order) paper to the state assembly is at the discretion of the speaker," Amirudin told reporters after a closed-door dinner in Shah Alam with Salangor PKK Members. and Minister of Economic Affairs Mohammed Azmin Ali.
Asked whether he has tried to push for the amendment, which he reportedly met with protests from Sharapan assembly rallies in a meeting before the council on July 26, Amirudin said he was trying to put forward the proposed amendments at the end of the latest session of state law. .
"We tried to bring it to the end of the session, but unfortunately something happened during the session and there were several suggestions that were not to be put forward," he argues.
Amirudin also noted that discussions of the proposed changes had failed to reach a consensus and as such there was "wisdom" in Ng to end the session earlier than usual.
However, Ng has previously denied that the state legislature should end its session in order to prevent changes to one-sided conversions.
Speaking to reporters after a two-day session of Selangor Pakatan Harappan, held tonight at the official residence of Amirudin, the four-year-old Sekinin parliament speaker used such talks as "rumors spreading the media".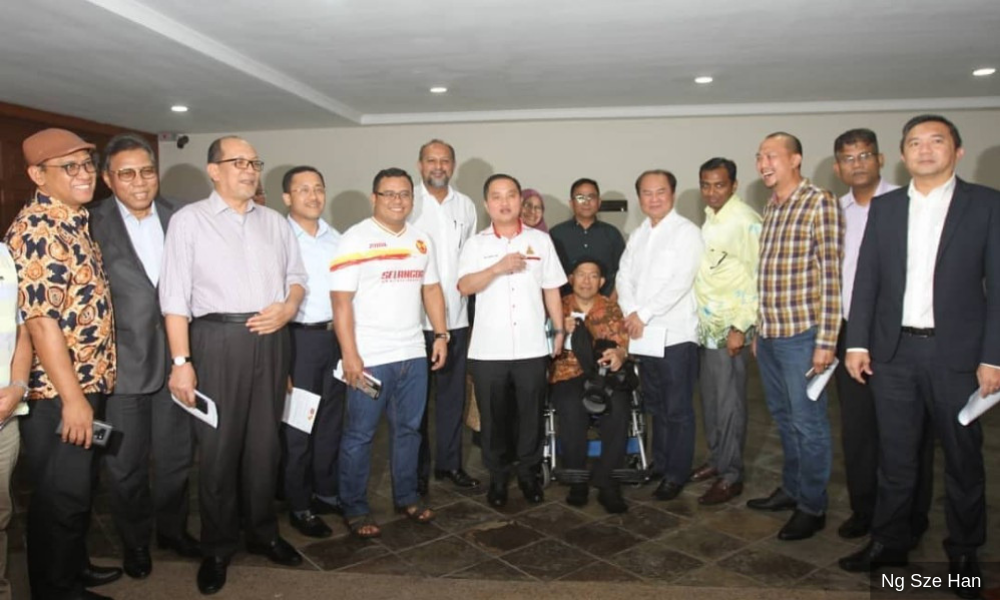 He said instead that the session was adjourned due to the poor participation of congressional leaders in debating issues raised during the session.
The session was originally scheduled to run from July 29 to August 9, but ended in two days instead.
Sources previously cited Malaysians that Ng refused to sign a document giving priority to the accounts of the state government, so they stopped placing the amendment.
Currently, the law says that those under 18 must obtain the consent of his "mother and father" before accepting Islam. The amendment aims to change this to "mother or father."
The version of the Bahasa Malaysia Federal Constitution also refers to "mother or father" in terms of conversion consent.
However, the Apex court last year ruled in the case of Indira Gandhi that the constitution should not be interpreted literally and the consent of both parents for the conversion of minors is needed.