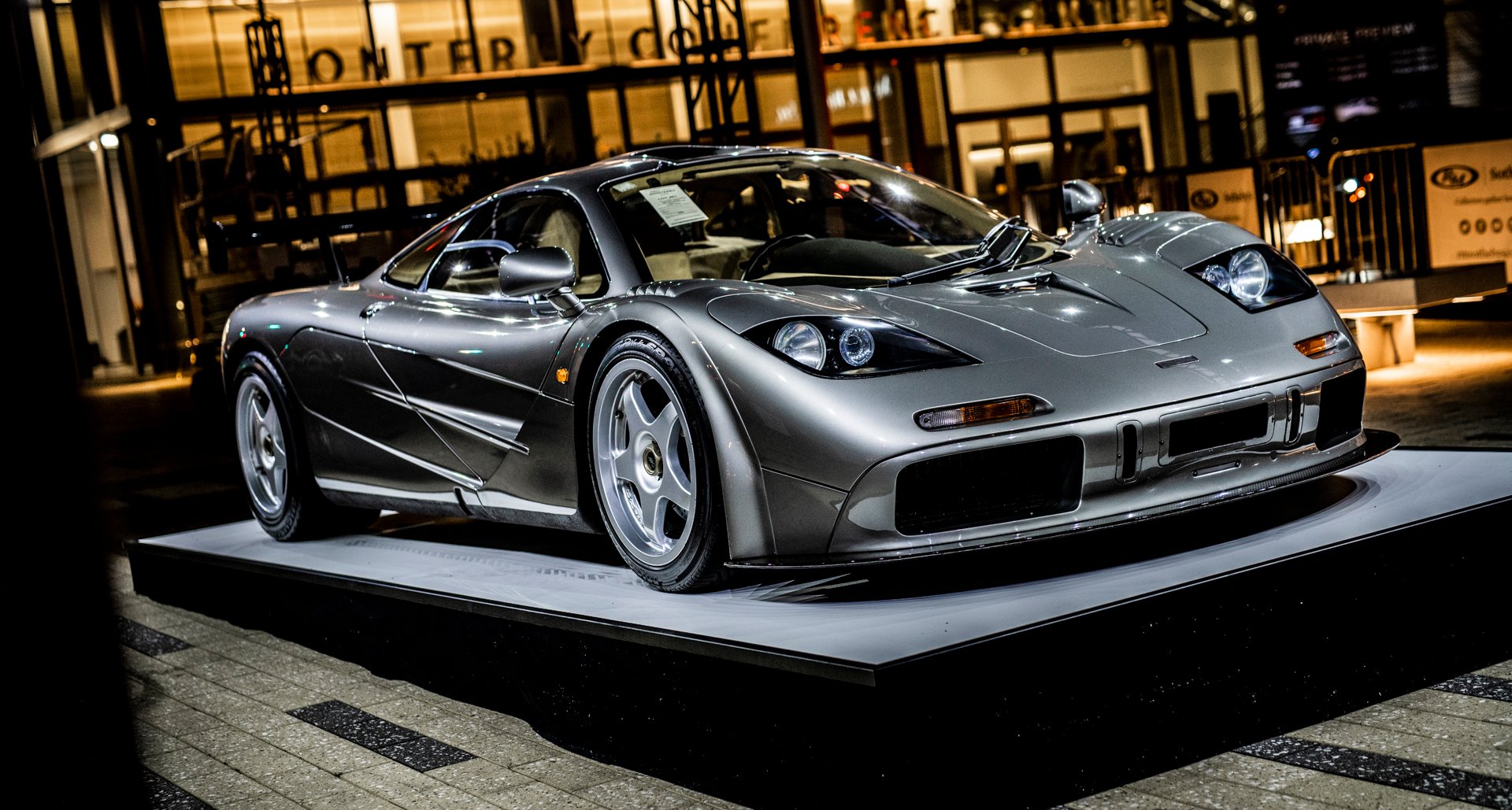 Monterey's head failed to disappoint when he crossed the block yesterday night. Gray McLaren F1 built to LM specifications – ie. it has the high-powered aerodynamic body and unlimited 680bhp V12 – probably the hottest car of the week. And someone was willing to pay $ 19.8m (including a premium) to drive the three-seat domestic supercar.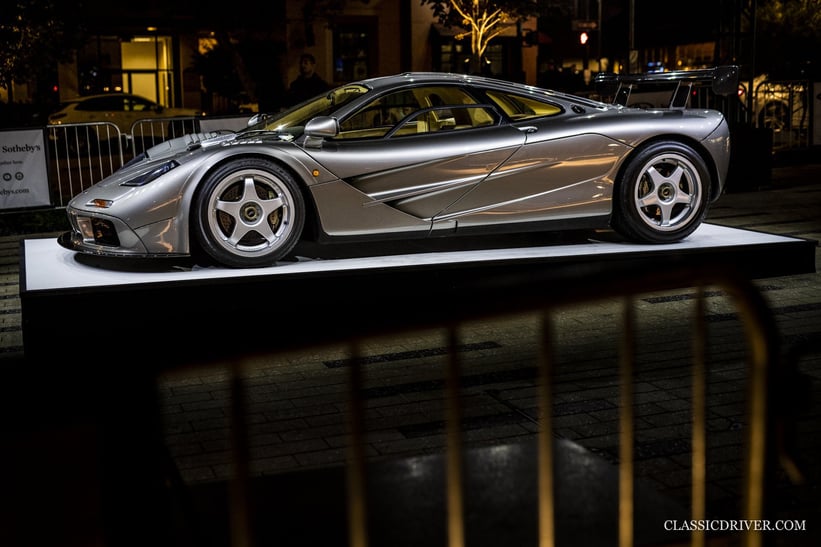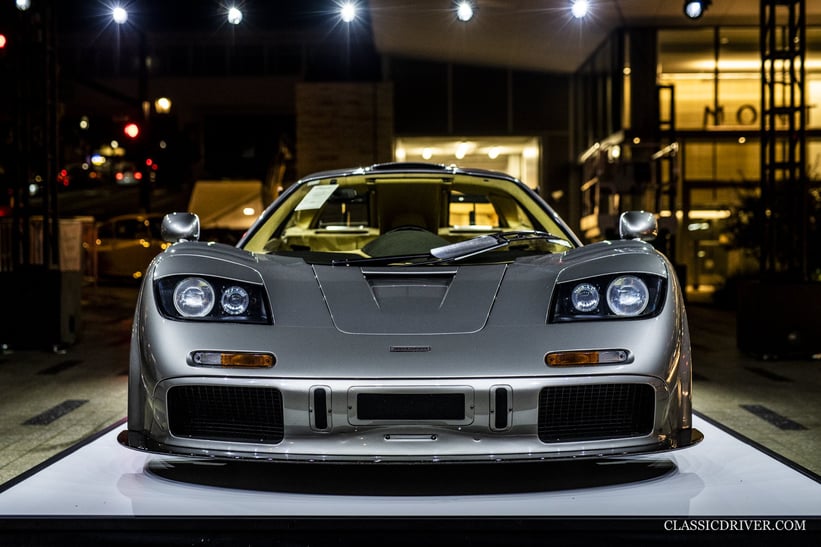 Although the hammer price was far from RM 21-23 million pre-sale estimate, the total still marks a new world record for the auction brand. Zero-Compromise F1 seems to be following in the footsteps of the welcomed Ferrari 250 GTO. We wonder how long it will take before trading north of $ 30 million.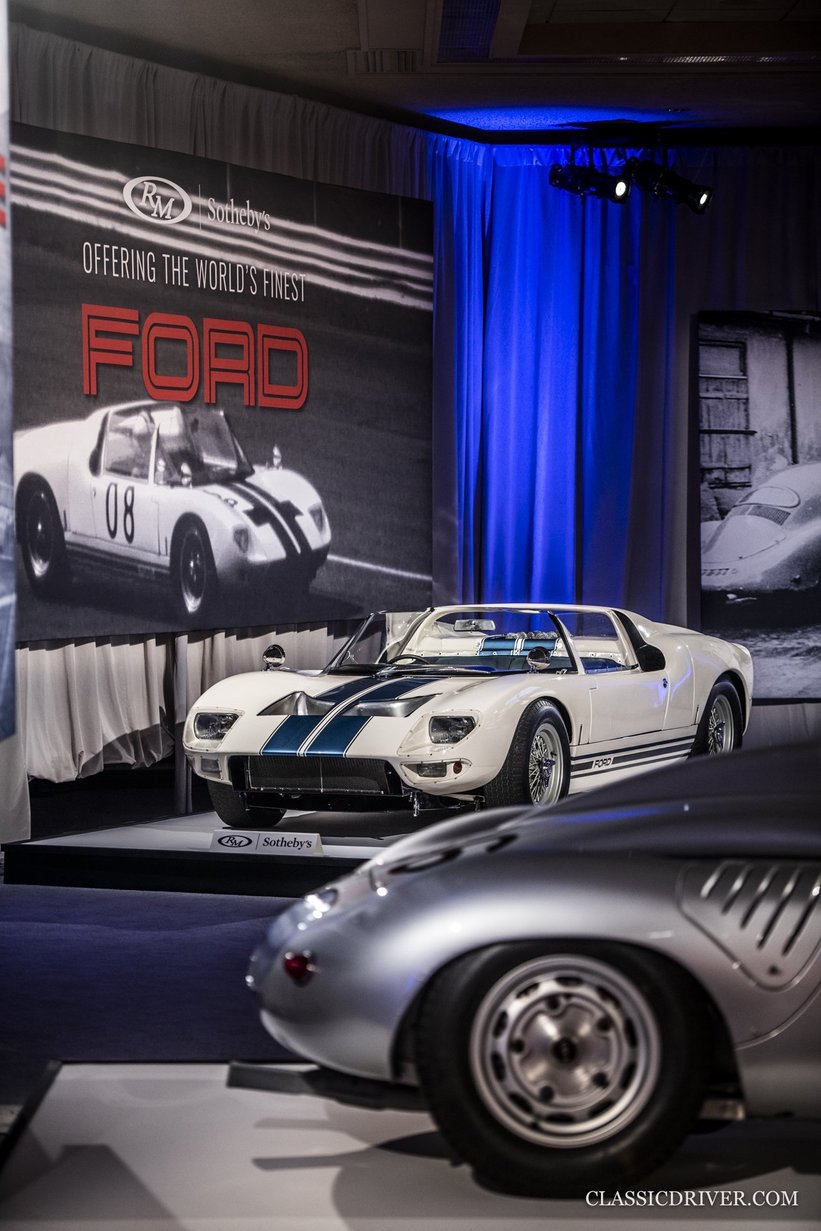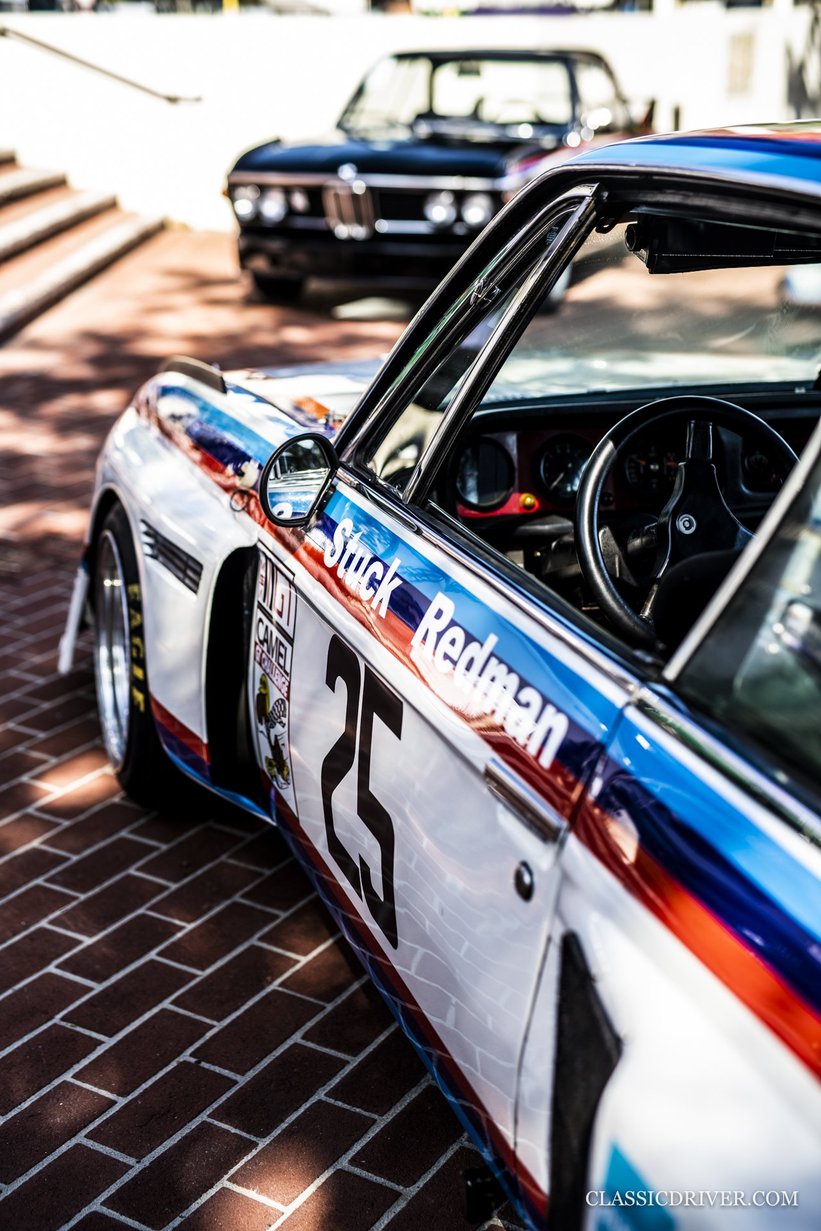 Besides F1, RM had a strong start night, selling 52 of the 75 cars offered. While some of its heavy blows including the 1961 Ferrari 400 Superamerica Aerodinamica, 1954 Maserati A6GCS / 53 and 1962 Ferrari 196 SP failed to sell the night, the 1966 Ford GT40 Roadster prototype made an impressive $ 7.65 million dollars. Perhaps more notable is the $ 962,000 someone paid for the new 2017 Ferrari F12TdF.
The biggest surprise of the night, however, was the first junk, a tortured juvenile by Jerves Ranger of 1967. Contrary to the $ 30,000-40,000 estimate, the car hammered out a spectacular $ 175,000 ($ 196,000 including a premium). We imagine that the car owner left for a very expensive meal at Carmel-by-Sea afterwards. That's the magic that can be assumed at the auction.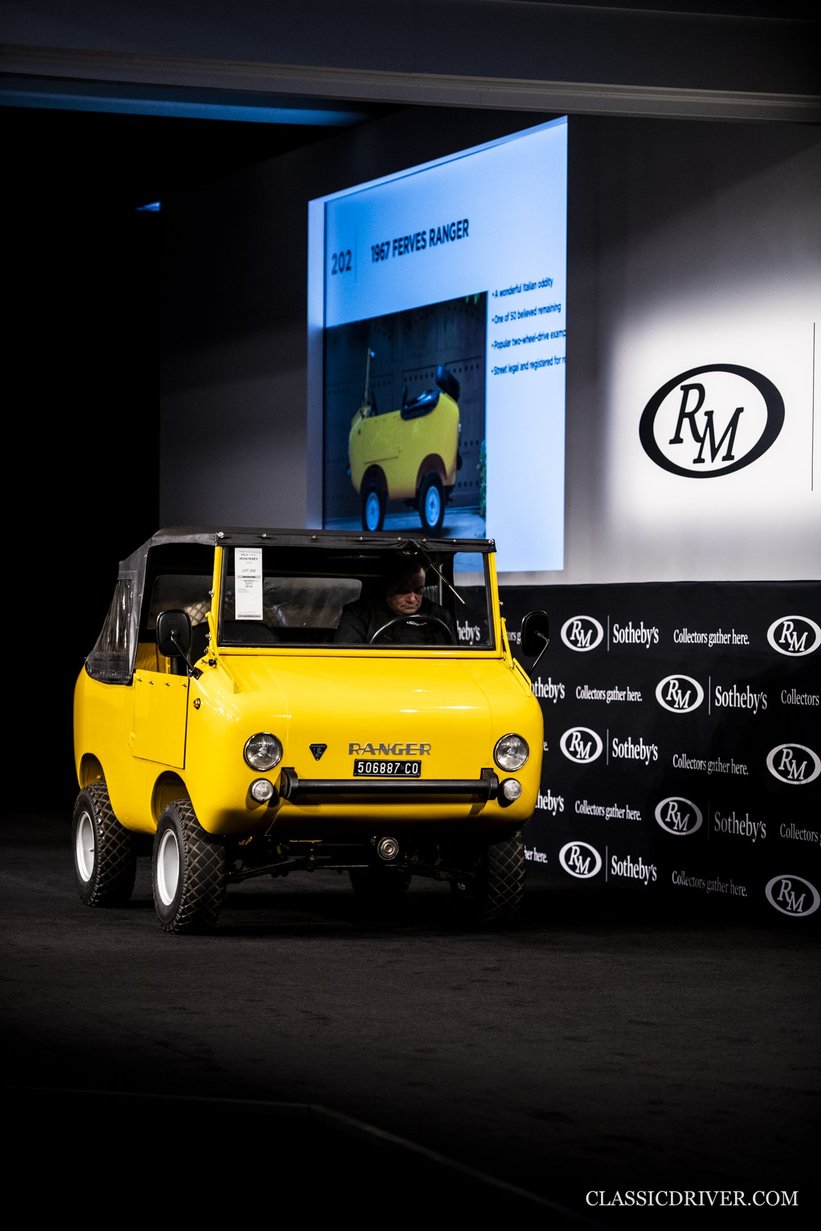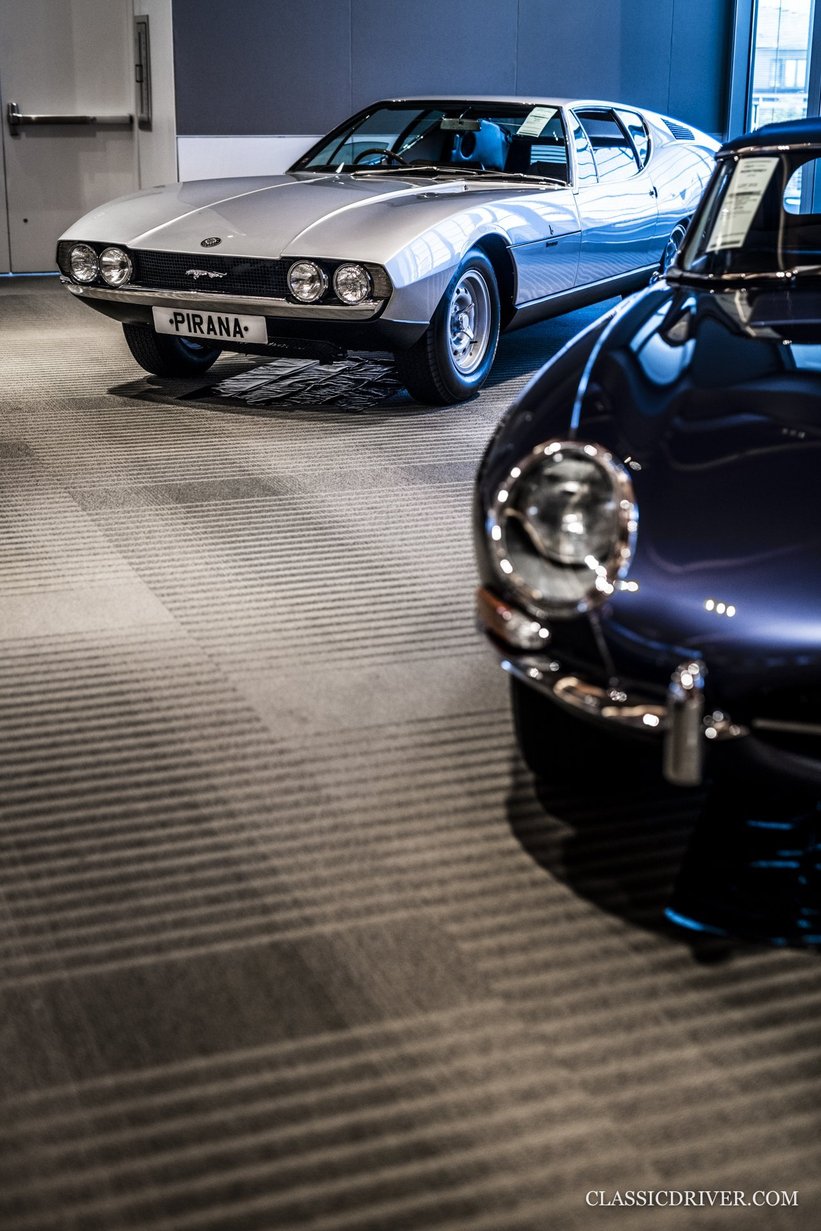 All eyes will be on the Porsche Type 64 of the RM, a car Porsche very publicly stated is not, in fact, a Porsche when he leaves the block this evening. Can he surpass McLaren to claim the entire Monterrey crown for 2019?
Photos: Remy Dargen for Classic Driver © 2019
Source link