Probably every one of us knows the WhatsApp communication application. It is definitely one of the most popular applications of its kind and many of you have definitely tried it. WhatsApp has released an update that allows users to permanently turn off chats.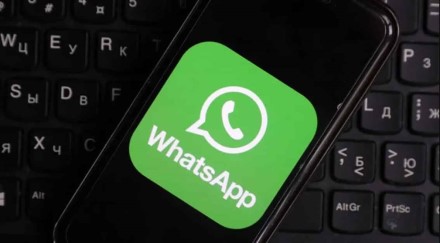 Previously, the company allowed users to turn off call sounds for up to a year, after which calls were not automatically turned off. But from now on, WhatsApp users will be able to permanently turn off the sounds of conversations, because the company changed the option "one year" to "permanently".
The "permanent shutdown" feature was installed earlier this month on Android and iOS WhatsApp Beta and is now available to all users. To permanently turn off conversations, follow these steps:
Open WhatsApp and keep the conversation you want to turn off the sound;
Select the "mute" icon from the top menu;
To mute the call permanently, select "Always" in the mute settings.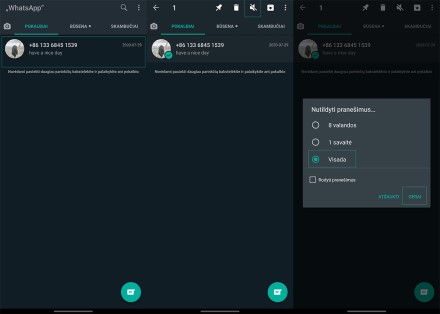 This option can be set for both individual and group chats. WhatsApp has introduced this feature for Android and iOS users. The company has also included it in the WhatsApp web version, which you can access by right-clicking on an individual / group chat and selecting "Mute Notifications". WhatsApp Android and iOS users will need to download the latest version from Google Play or the App Store to use the "permanent shutdown" option.
Source link