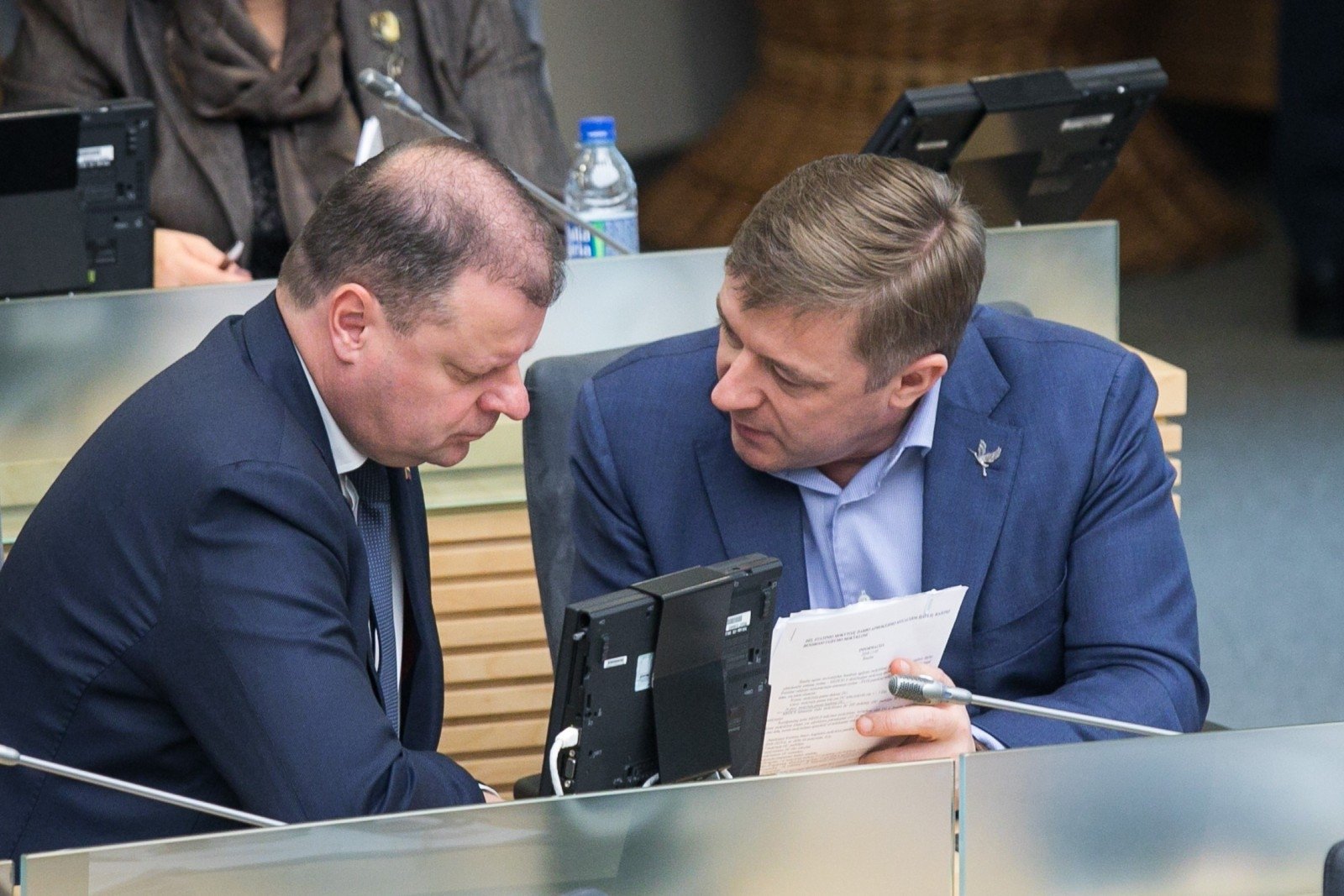 Now this tariff is 4 percentage points higher and reaches 9 percent.
The authors of the amendments claim that this is to create conditions for the periodicals to be available to the widest possible readership and to encourage the publication of such publications.
The VAT rate applies to all newspapers, magazines and other magazines, with the exception of erotic and violent or non-professional ethics, recognized by the legal authority, as well as printed production in which paid advertising accounts for more than 4/5 of the total volume of publication.
The 5% discount tariff now applies only to medicines, and 9% – for passenger transport, books and irregular bulletins, hotels and central heating.
It is forbidden to copy and republish the text of this publication without the written consent of UAB "BNS".