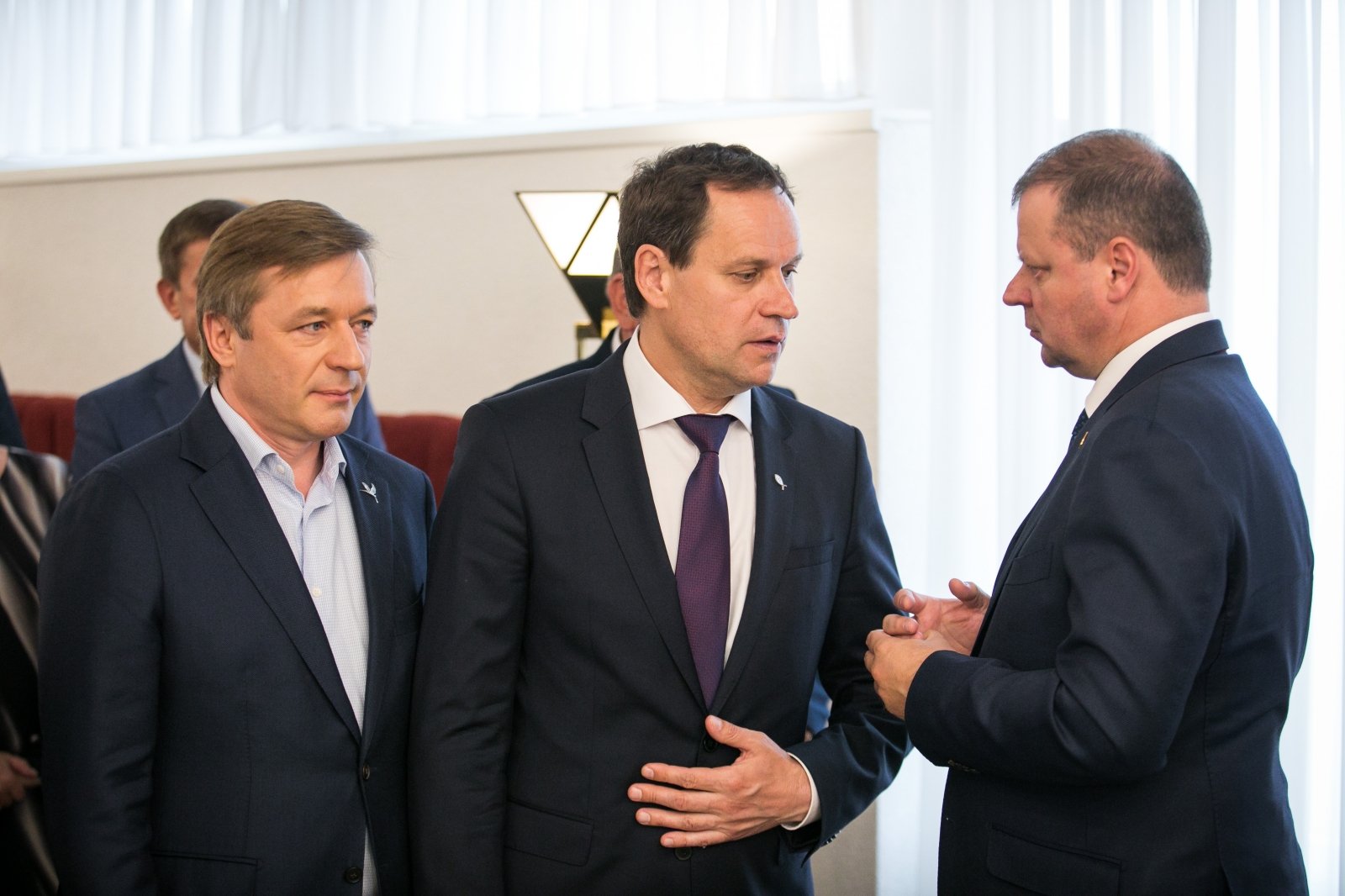 According to R. Karbauskis, the international spies also had questions about the action organized by A. Tapinas to prevent LLRA-KŠS from delivering it to the Seimas.
"International election observers have said that this is a strange thing. In Lithuania, election campaigns are controlled, cash flows are controlled, and a campaign funded by obscure money suddenly appears. It is clearly geared towards elections. And the party it targets is a defeat in the elections. I understand the rage of the Polish election campaign and I have one question – and how is that possible? ", Said R. Karbauskis for the news radio.
"If it was written which party he belongs to … Then everything is fine, the money would be allocated through the party. "And that was not all now," the villager added.
According to him, Seimas, in response to the dissatisfaction expressed by LLRA-KJS regarding the organization of the elections in Seimas, can address the Constitutional Court.
"I think Seimas can appeal to the Constitutional Court with its verdict and get an answer on how the Constitutional Court assesses such a procedure." I have many questions. Today it is directed against the Polish election campaign, and tomorrow it will be directed against Gabriel Landsberis or Ramanas Karbauskis. "It is necessary to answer whether it is not possible to finance the election campaign during the election campaign."
LLRA-KŠS did not exceed 5% in the parliamentary elections. cartels in a multi-member constituency and collecting only 4.82 percent. votes, did not enter the Seimas. 3 candidates for this party were elected in single-member constituencies.
No part of this publication may be reproduced without the written permission of ELTA.