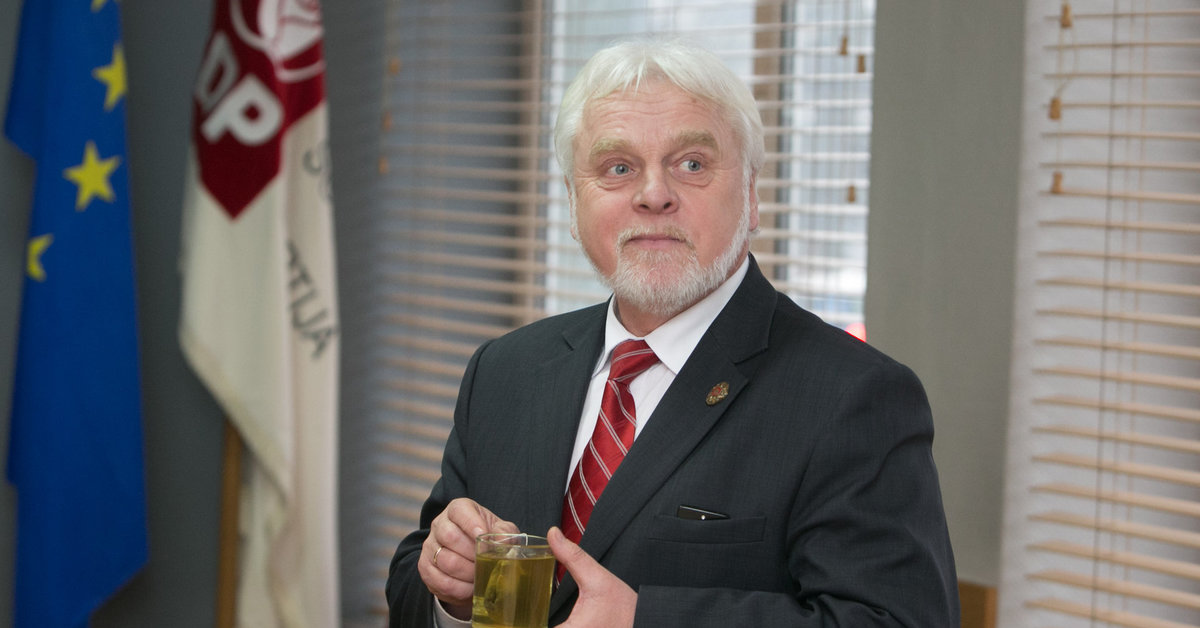 In the appeal proceedings, after examining these charges, the Vilnius Regional Court dismissed all complaints and left a binding decision stating that neither L. Radzevičiūtė nor J. Krasnisks had committed an act that was punished.
J. Krāsnickas appealed to the court, arguing that the soundtrack published by L. Radzevičiūtė is compiled from several different statements, creating new claims that he did not say.
In a public statement it was heard that J. Krasnickas, using a lot of inaccurate words, gives a small salary to the mayor and the state, he talks about "millions" of assimilation and buying from law enforcement agencies.
"I have mastered the mechanisms that I think or sat, or I will win at least four million at a time. (…) I understand that I am the right person, I play" va bank "- says J. Krznickas in a publicly released recording of J. Radzevičiūtė.
Due to these circumstances, law enforcement authorities started the preparatory proceedings in 2015, but were later abandoned.
"Such content has been disseminated through mass media to information that is inaccurate for reality, attributed to the characters of J.Krasnickas, despised, humiliated and undermined" – the court's decision cites the complaint of J.Krasnickas.
L. Radzevičiūtė, in turn, asked J.Krasnickas for the blame for defamation. The woman claimed that politics publicly sought to humiliate her when she said that the release of this record was a "reservation" in the run-up to the elections and "the revenge of the woman's revenge."
The Court of Appeal dismissed these complaints. He judged that the sound recordings were homogeneous, and although the abridged version was given to the public, their authenticity was confirmed by court exams.
The judgment of J. Krāsnickas was treated by the court as an opinion and not as libel.
The court recognizes that the wording publicly expressed by politics could have caused negative emotions, but also stresses that the words "taking into account the context of the event, in the opinion of the panel, are related to the situation, emotions and not to the targeted slanders of Mr. Krasnický".