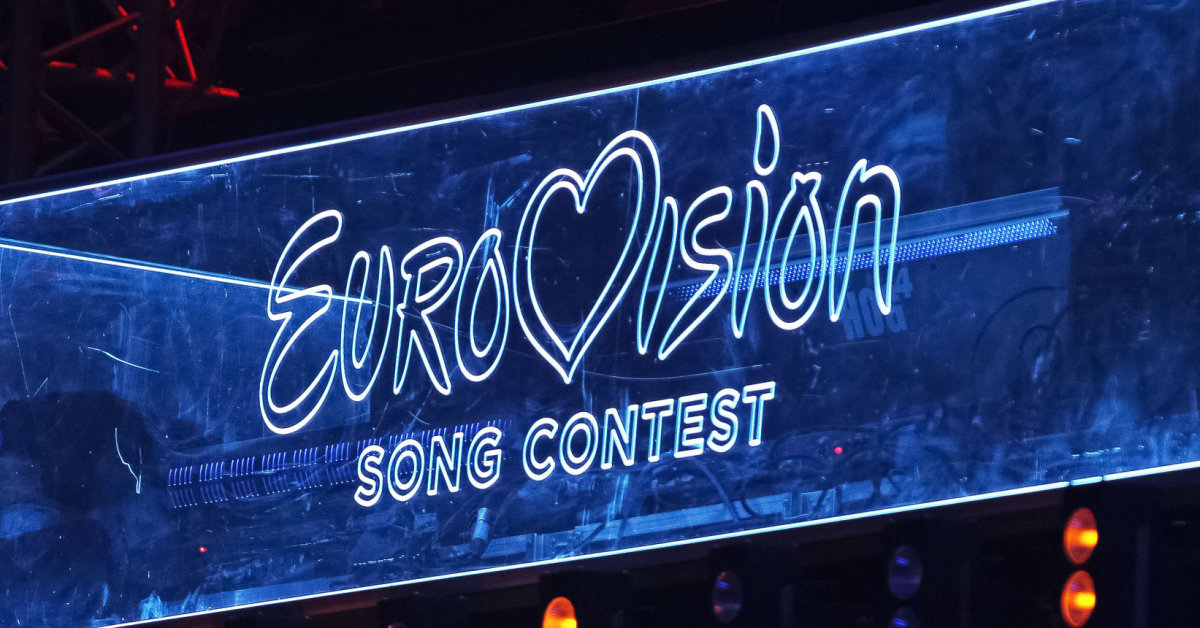 One of the biggest innovations of this year's selection is that one competitor can only participate with one song. Submissions must be submitted by 2019. September 1st sounds nowhere and no longer than 3 minutes.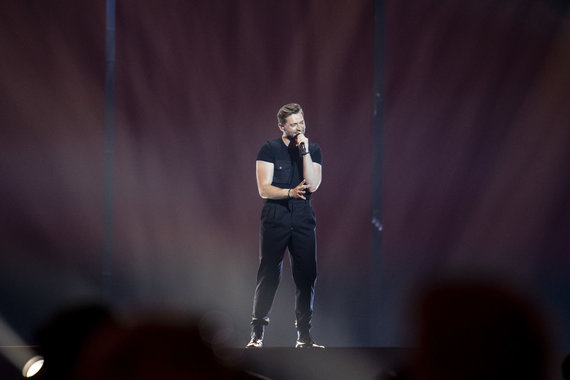 Photo: Lucas April / 15min / Representative of Lithuania Yuri Vekenko
The entire national voting process will be monitored by the audit firm, and the selection will be overseen by a working group composed of: Gitis Oganauskas, Working Group Chair, Deputy Director General of LRT; Chief Music Officer of LRT Editor Ramanas Zilnis; Head of TV LRT Producer Audrius Giržadas; Insights and advice will be provided by LRT OPUS leader Darius Ukukaitis, LRT Communications Director Ruta Putnikinic, LRT Foreign Affairs Coordinator Jolanta Tarasevichiniш, TV director Povilasas Varivuasu Kavirovasu Maidu, and Andrivas Kavirovas Anditovas with LT United.
The National Eurovision Song Contest will start in early January and end in mid-February. The Grand Eurovision will be held in Rotterdam from 12 to 16 May.