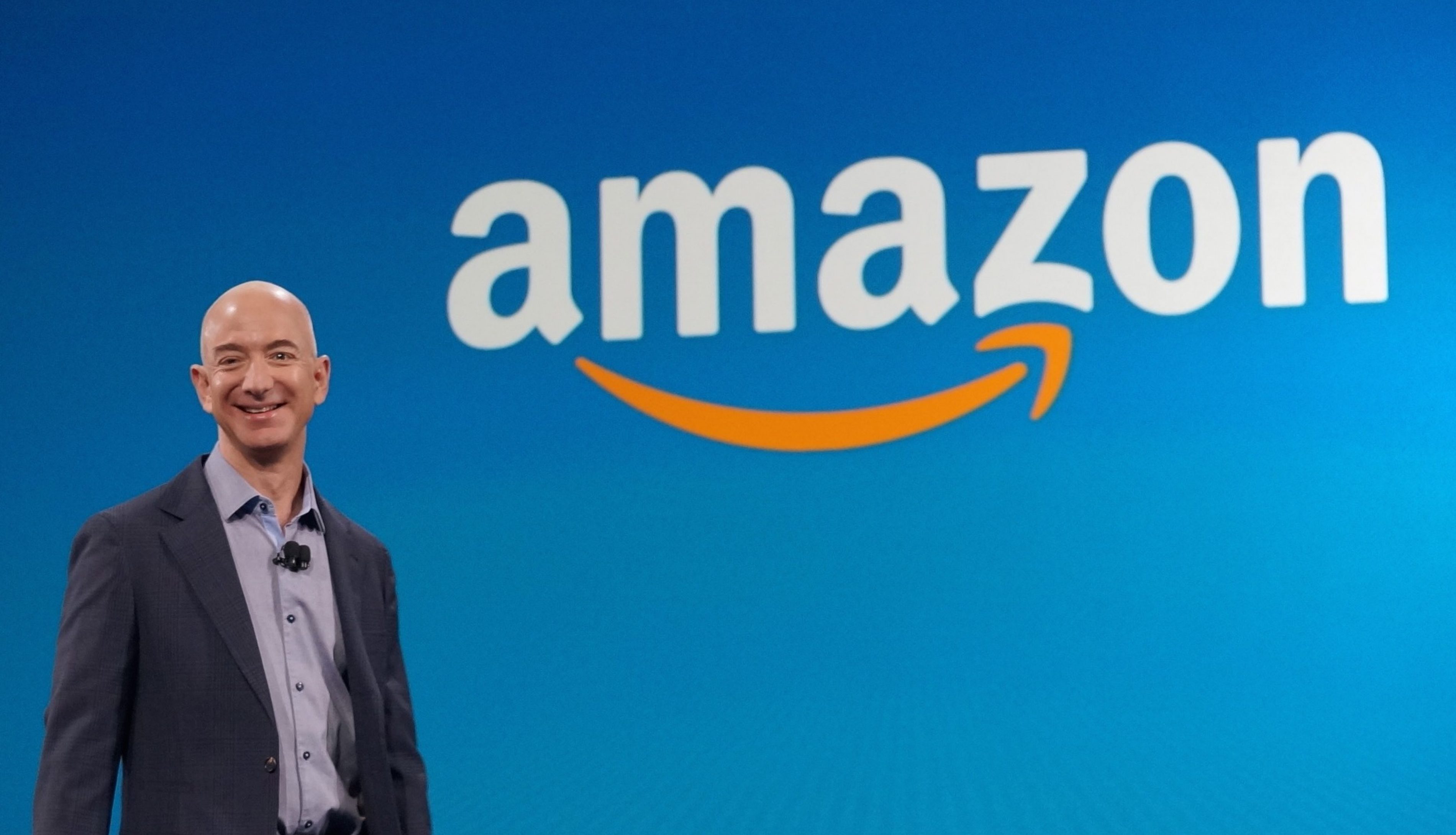 Amazon CEO Jeff Bezos gave "shocking" recognition last week at a meeting that received a CD from CNBC and Sky News. Despite the value of a company that is approaching trillions of dollars, and even though he is the richest man in modern history, Bezos has confirmed that his giant company will be defeated one day, according to the "Business Insider" website.
"Amazon is not too big to fail," said Bezos, "I really expect Amazon to go bankrupt someday." If you look at large companies, their lifespan is around 30 years, not 100 years. Bezos's interview raises suspicions – it's unusual that the directors, and especially the president of one of the largest companies in the world, talk about their company in this way.
Bezos believes that the goal is to delay the inevitable (failure) for as long as possible and that the way to focus is on clients. "If we focus on ourselves instead of focusing on our clients, it will be the beginning of the end, we must try to postpone this day for as long as possible."
Source link