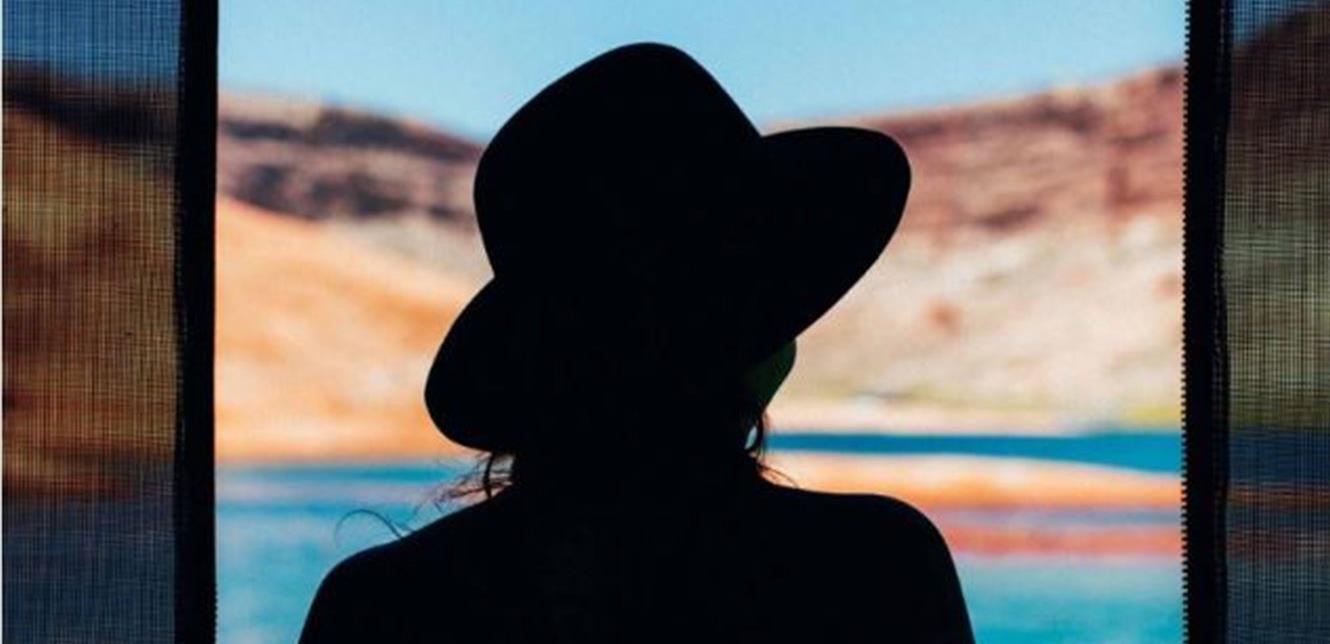 In an interview, Lebanese actress Stephanie Saliba revealed why she became obese after participating in the "Minute of Silence" series.
She said she was very weak before the series began work. She said she decided to change shape after meeting the character, noting that Samara is a woman who does not care about her form and that she is protected by her ugliness.
Then she decided to cut her hair and no longer care about her grace. She admitted to having gained at least 13kg.
The artist was surprised by the recognition of many of her followers, where she saw the video through the Instagram account of more than 35,000.
In their comments, everyone expressed admiration for the actress's stupidity and her ability to sacrifice for her role in the best way.
Source link