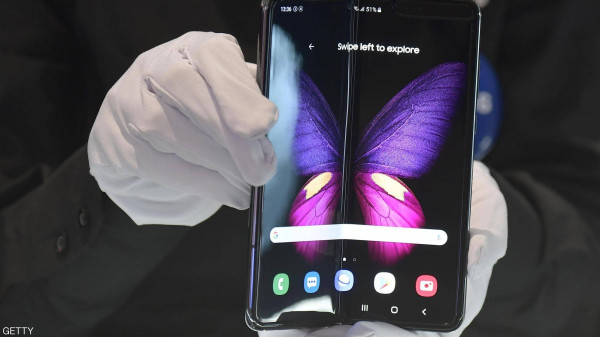 On Friday, Samsung launched its Galaxy Fold phone in the United States after delays caused by a falling screen that shook the giant's image in front of its customers.
However, detailed instructions on "care instructions" include advice for consumers to "gently handle, do not over-pressure and do not expose the phone to liquids or small particles," Sky News reported.
The Galaxy Fold includes a 7.3-inch AMOLED display, designed with layered polymeric materials for flexibility, and is the largest screen of smartphones for the Galaxy category to date.
The phone is equipped with six professional cameras, and can also use the Infinity Flex screen to view large videos.
Users can also enjoy 12 GB of RAM, which is convenient for online games.
The planned $ 2,000 device was due to be launched in the United States in April, but suffered countless flaws.
In a preliminary test, Galaxy Hold witnessed several problems with the display mechanism and detailed screen damage, problems that did not arise until the company sent the devices to several technical journalists.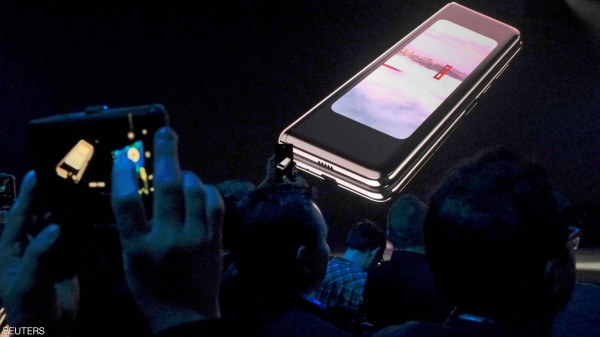 <! –
->