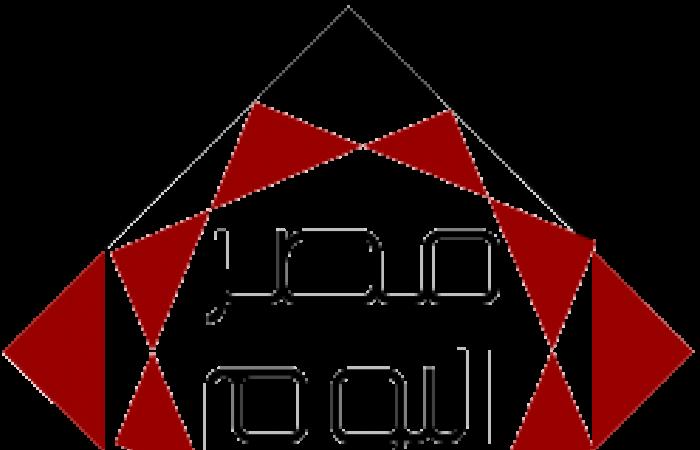 Samsung is preparing for the official announcement of the GALAXY S21 series at an event to be held in January, and the latest information came out that Samsung plans to launch the GALAXY S21 phones with a pre-installed update of ONE UI 3.1.
During January, Samsung introduces the GALAXY S21 series, which includes three new releases, GALAXY S21, GALAXY S21 Plus, and also GALAXY S21 Ultra.
The GALAXY S21 series phones are among the first releases on the market with the new Qualcomm Snapdragon 888 chip processor, and these versions are being launched in some markets with the new Exynos 2100 chip processor from Samsung.
Samsung S21 will have a 6.2-inch screen, FHD Plus display quality, 120Hz LTPS display refresh rate, 4000 mAh battery, 64 mega pixel telephoto sensor and 12 mega pixel telephoto sensor with wide angle sensor of 12 mega pixels. It also supports Wi-Fi 6, Bluetooth 5.1 and features a plastic design on the back cover.
The GALAXY S21 Plus also comes with a 6.7-inch LTPS display, FHD Plus display quality and 120Hz refresh rate, the phone also supports a 4800 mAh battery and comes with 12 and 64 mega-pixel wide-angle sensors. 12 megapixels, and supports Wi-Fi 6, Bluetooth 5.1, glass design on the back.
While the GALAXY S21 Ultra features a 6.8-inch LTPO display and WQHD display quality, adaptive refresh rate of up to 120Hz, with a 5000 mAh battery, a 108-megapixel sensor in the rear camera for 10-megapixel images, supports 3x optical zoom and sensor 10-megapixel resolution supports up to 10x zoom, 12-megapixel wide-angle sensor, Wi-Fi 6, Bluetooth 5.1 technology and rear-facing glass design.
Source
Note: The contents of this article are written by Technology Without Borders and do not necessarily reflect the views of Egypt today. Instead, it is transmitted with its content, as it is of unrestricted technology, and we are not responsible for the content of the news and the storage of the aforementioned source.
Source link