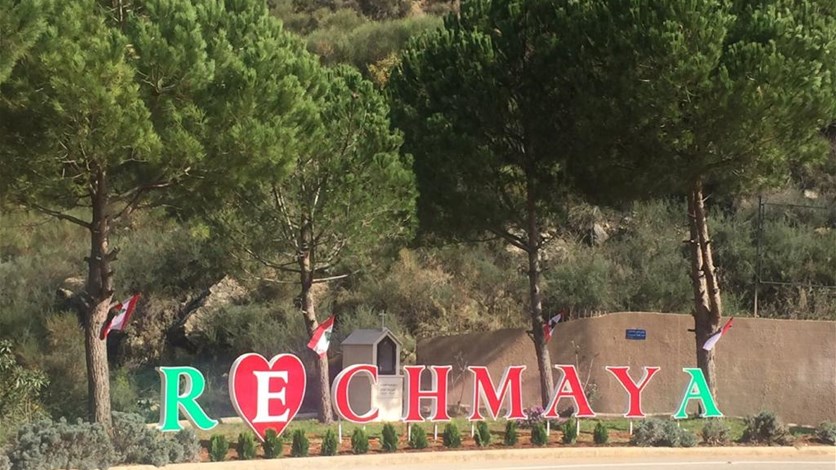 On the occasion of the Independence Day, the Association of Palestinian Youth, led by Saad Elias, made a symbolic speech in the colors of the Lebanese flag at the entrance to the city and lit it on the eve of the Independence Flamboyant from Rashaiah Castle to Rahmiya through Bechamun.
She noted that her move by writing a name in the colors of the Lebanese flag is an expression of Kashmiri's adherence to their country's independence, especially that city son Sheikh Bishara al-Hurry was his first lawyer. He was arrested and imprisoned at the Rashaja Castle before being released with his comrades.
"The President of the Republic, Sheikh Bishara al-Hurri, who created the charter with President Riad El-Saul, chose to form his first government. He firmly insisted on this in the ministerial statement on the independence of the phrase, and the word for independence came 37 times in this statement, expressing the commitment of the Lebanese people to freedom, independence and dignity.