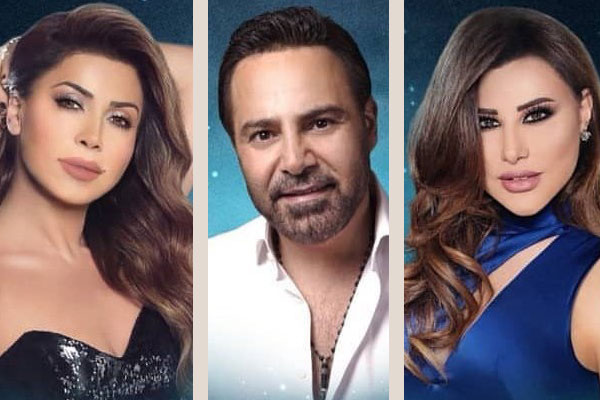 Our readers are Tegram users
Now you can freely monitor the latest news via the Telegram application
Click here to subscribe

"Elaf" from Beirut: Nawal Al-Zoghi will travel to Saudi Arabia to celebrate the festivities of Eid al-Fitr at the festival Eid al Fitr, which will be held under the auspices of the Entertainment Institute on Thursday, June 6, in Al-Asha. Stressing that she expressed her enthusiasm to meet with the great Saudi public who supports her artistic career, noting that it will be her first concert in the Kingdom.
Al-Zogby will return to Lebanon's capital, Beirut, to welcome Eid al-Fitr's concert, organized by Rotana, on Saturday evening (June 8th) and will gather with artists Asi El-Helani and Nagva Karam. She will then travel to Europe to visualize a video clip on her new album, Keh Bai, with director Sheriff Tarkhini.