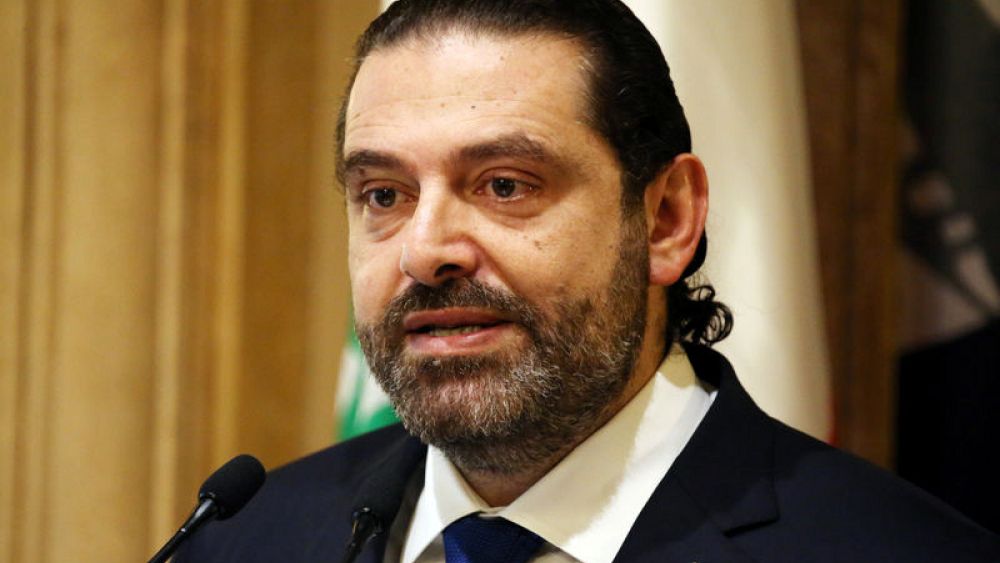 [ad_1]
BEIRUT (Reuters) – Prime Minister of Lebanon Saad Hariri said on Tuesday that the process of forming a new unity government encountered a serious obstacle and blamed the Hezbollah group supported by Iran.
Hezbollah, a group with a large arsenal of weapons, pushes for the appointment of a Sunni minister, something that Hariri rejects.
"The government is a national, security and social need, and there is no easier thing than if we went back to the basics and this mission to me and to President Michel Aoun, I did everything I could and everyone had to take responsibility," Hariri said.
(Reuters)
[ad_2]
Source link