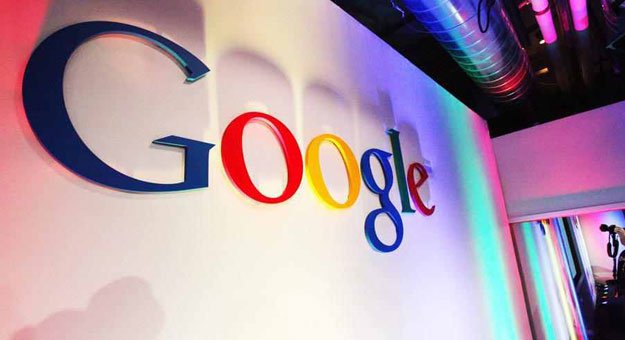 A st


Posted on: Friday, March 19, 2021 – 08:36 am | Last update: Friday, March 19, 2021 – 08:36

The American company "Google", the giant of the search engines, started testing the feature of instant text for videos and audio content of the famous web browser "Chrome", after it was limited to "Pixel" smartphones.
The text comment feature, known as Live Titles, relies on machine learning technology to create simultaneous written text comments to display video or audio content, making it accessible to anyone who is deaf or hard of hearing.
The company said the new feature would work offline, with comments appearing even when video or audio content was muted or lowered.
The new feature works well with YouTube and Twitch videos, podcast players, and even popular music streaming services like SoundCloud.
Google also said that the "Live Posts" feature will work with audio files and videos stored on users' devices if they are opened by the Chrome browser. However, it indicated that it currently supports English as is the case with its version. For mobile devices.
It is worth noting that the "Captions" feature was first introduced with the release of the experimental platform "Android Q", but before today was limited to smartphones "Pixel" and "Samsung". The new feature is now available for versions of the Chrome web browser on Linux, Mac and Windows operating systems, and will soon be available, according to the company, on the Chrome OS system.