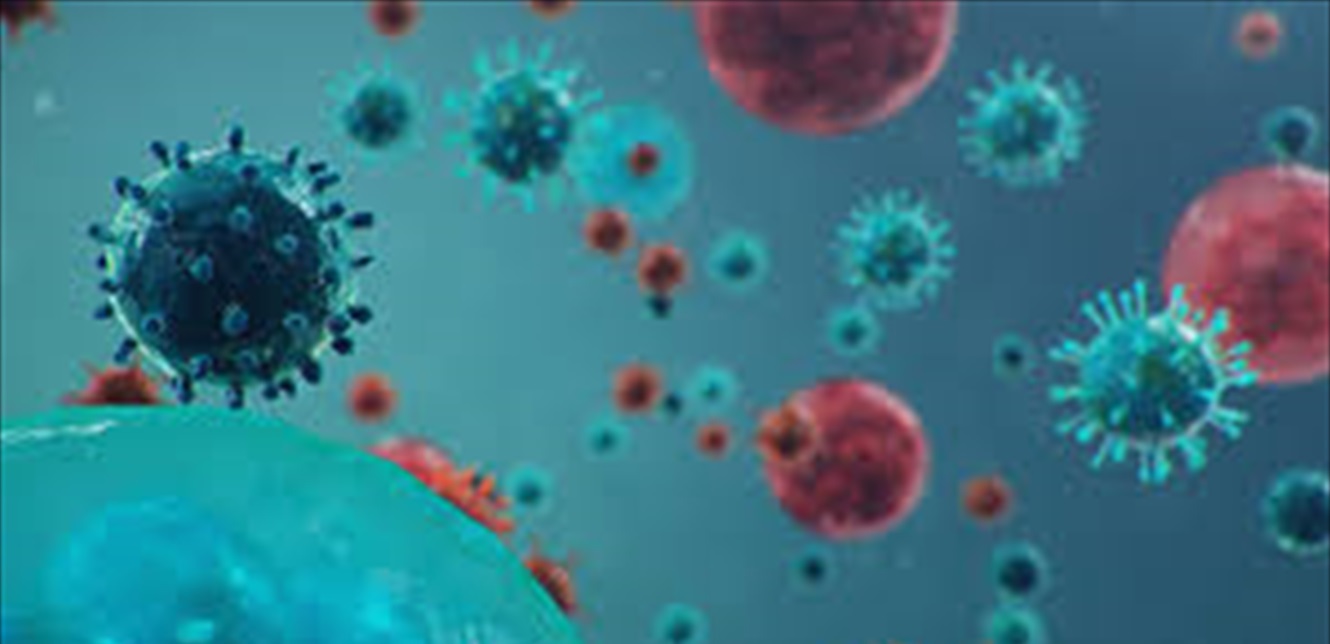 The Kura Crisis Management Committee announced the registration of 22 new positive cases in Kura over the past 24 hours, and they were distributed as follows: Anfah 12, Kfarhata 1, Ijdabrin 1,
Under check 2 Buratiy 1, Amiun 1, Al Nahleh and Al Qas Hara 1, Bahbush 1, Aba 1, Rasmaska ​​1.
The committee called for "strict precautionary measures, in particular with regard to carrying the snout outside the home and adhering to social distance, in order to prevent the spread of the virus and to preserve public safety", and appealed to the injured, "the obligation to adhere to the domestic quarantine under the penalty of responsibility ", wishing them a speedy recovery.
Also, The daily report of the Akar Governor's Disaster Management Chamber records 37 new cases of coronavirus outbreak, one death and 33 recoveries.
The new victims were distributed in the following towns and villages: Rahba 4, Tikrit 4, Halba 3, Benin 3, Wadi Khaled 2, Akar Al Attica 2 and Telhamira 2.

One injury was reported in: Talbira, Talbiba, Beit Ayub, Al Sahla, Basal, Barkael, Burj Al Arab, Al Mukayleh, Amaer, Al Hesa, Mashta Hassan, Marah Al Kuhh, Majdala, Ain Al Zeit, Ankat, Abba , Talhaya.
For its part, the municipality of Zararia announced in a statement that it had detected a new infection with Coronavirus and asked all contacts to be quarantined and call 03204508 in order to perform computer contact checks.
In return, the municipality of Haret Saida and the coronary crisis cell Hezbollah and the Amal Movement announced the registration of a new infection with the corona virus, which is under domestic quarantine.
Source link